Jesse Watters and Emma DiGiovine – 2 Years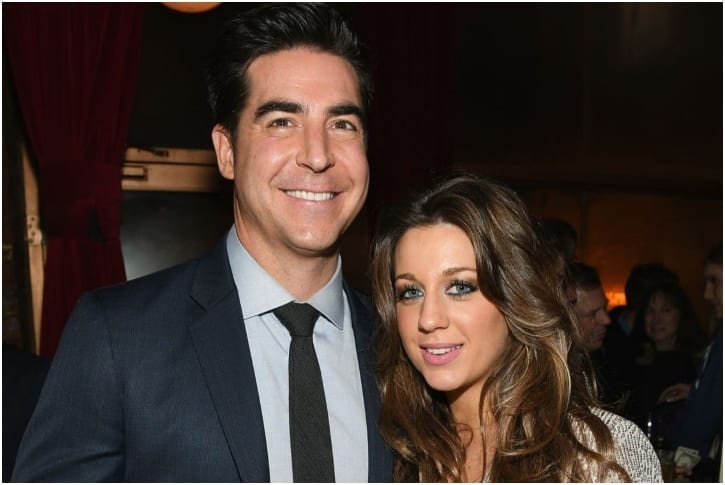 If you've flipped channels to watch 'Fox News,' then you might know Jesse Watters. Nicknamed the 'ambush journalist,' Jesse hosts a segment called 'Watter's World' and makes an occasional appearance in other similar shows like 'The O'Reilly Factor' – he is just everywhere! As occupied as he is, his personal life surprisingly hasn't taken a backseat.
Jesse met his new wife, Emma DiGiovine when she joined his channel in 2015. After working closely together in the same show, a love spark was kindled between them amidst speculations surrounding their companionship. These two are just meant for each other!