The digital era has ushered in a whole new way for businesses to operate and succeed.
From utilizing social media platforms to creating innovative business models, companies are discovering new and engaging ways to reach their audiences and succeed in the modern marketplace.
In this article, we will explore the seven most successful business models of the digital era so that you can learn how to leverage these strategies in your own venture.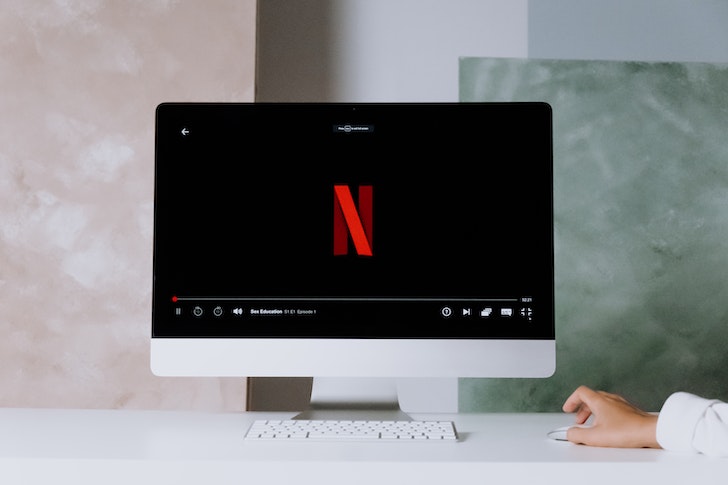 Freemium Model
Software companies widely use the freemium model as a way to offer users access to basic features of their product or service without charging them. Users are given the choice to pay for additional features or services if they want more from the company.
For example, Dropbox is one of the most popular freemium models because it allows users to store a certain amount of data at no cost while providing additional storage plans depending on their needs.
Subscription Model
Companies with subscription-based models charge customers an ongoing fee for access to their product or service. This model is especially popular with SaaS (Software-as-a-Service) applications
This includes services such as Netflix and Adobe Creative Cloud, which provide customers with access to streaming content or software applications respectively for a flat rate each month.
Advertising Model
The advertising model is perhaps the oldest online business model, but it remains relevant today due to its ability to monetize free content through ads placed alongside it.
For example, YouTube offers users free videos but places commercial ads in between them as its main source of revenue generation. Likewise, Google generates revenue through sponsored search results displayed alongside regular search results when someone uses its search engine.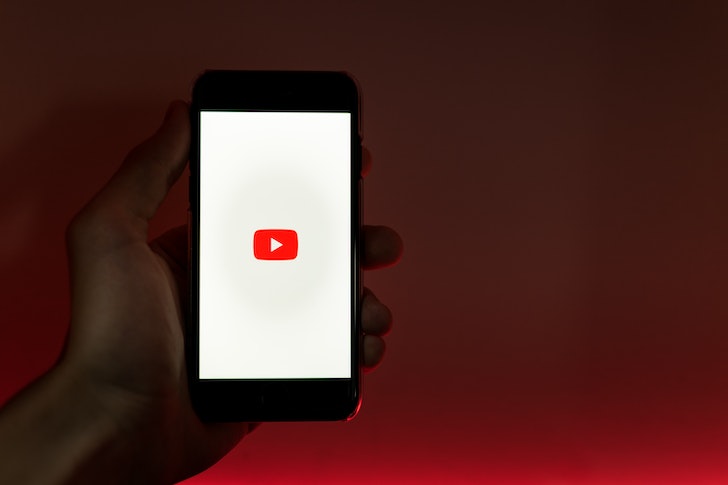 Affiliate Model
Under this model, businesses partner with affiliates who promote their products or services and receive commissions based on sales made through these referrals.
Amazon Associates is a prime example of an affiliate program where third-party vendors can direct traffic toward Amazon's website and be paid per sale that occurs as a result of their promotion efforts.
On-Demand Model
Companies utilizing this model provide customers with instant access to goods or services upon request whether it be food delivery from restaurants or rides from Uber drivers within minutes instead of hours or days like traditional methods required prior to this unique business model's emergence on the scene.
Hybrid Model
This final business model combines elements from multiple other ones discussed previously in order to create something entirely new and thus more attractive than any single one alone would have been previously capable of achieving.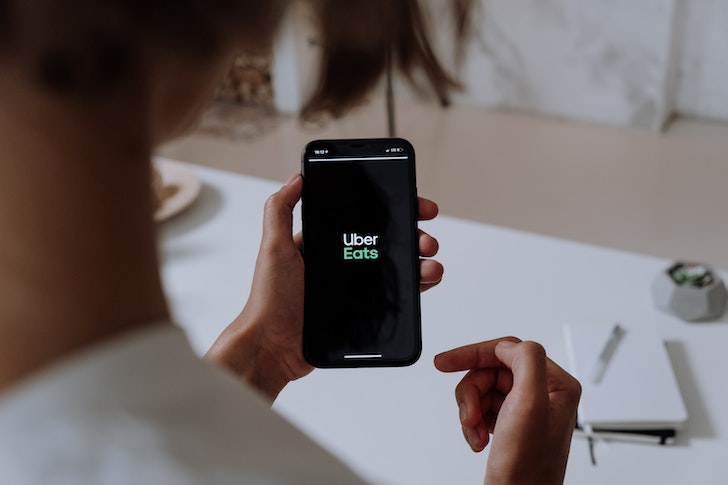 For instance, Hulu utilizes both subscription fees and targeted advertisements. At the same time, Spotify charges customers fees as well as allows them access to premium features by viewing advertisements directly within the app itself. 
All in All 
No matter what type of industry you're involved in, understanding how these seven most successful digital business models work can help you better position your own venture for success in this ever-changing landscape that continues to evolve quickly across various sectors.
By leveraging best practices associated with various models outlined here, along sound strategy implementation plan tailored to specific needs organization willing to take risks and pursue innovation when necessary will undoubtedly increase the chances of long-term success digital age coming years ahead us all.