The coronavirus pandemic has created a new kind of normal for people all over the world. With office buildings shut down, a lot of workers, for the first time, got to work from home.
This arrangement is expected to become more popular in the coming months as it could take years before society can go back to how things were before the health crisis began.
If you're planning to take advantage of this and applying for a remote job position, here are some tips to keep in mind to impress hiring managers during the application process and beyond.
A Mastery of Online Conferencing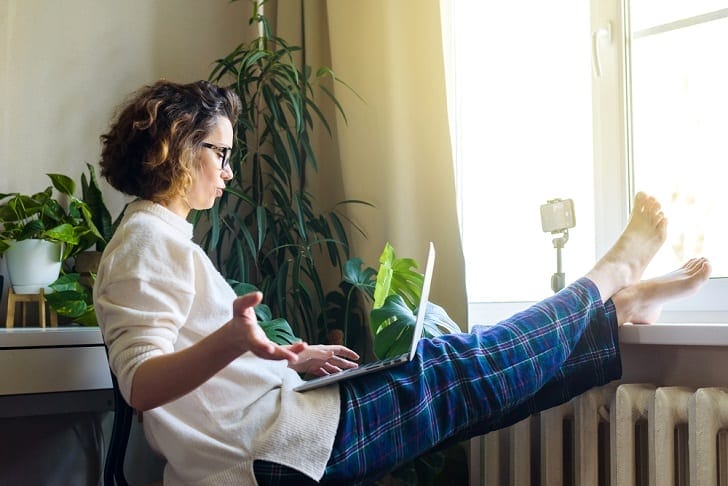 Since your interview and a lot of your work hours would happen over the Internet, recruiting executives like Addison Group's Claudia Johnson emphasizes the importance of having a mastery of online conferencing platforms and how you present yourself through them.
To prepare for your interview, find a well-lit and quiet space that has a simple background. It's also suggested that you do some practice calls before with a friend, especially if you're not yet familiar with the platform you're using.
Strong Communication Skills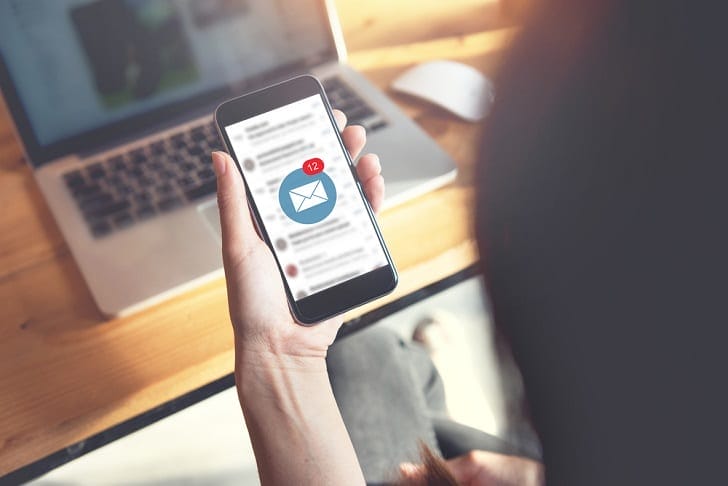 Not being able to communicate face to face is challenging, so having active communication skills is a desirable trait for candidates to have. It's important that you make a habit of staying in touch with the rest of your team throughout the workday if you do get hired.
You can demonstrate these skills during the hiring process by continuing to ask questions about the position you're applying for beyond the interview proper.
Having this kind of conversation with people at the company can also help you build connections even before you get the job. Of course, communicating with future co-workers can also give you an idea of what the company's values are.
Addressing Pressing Matters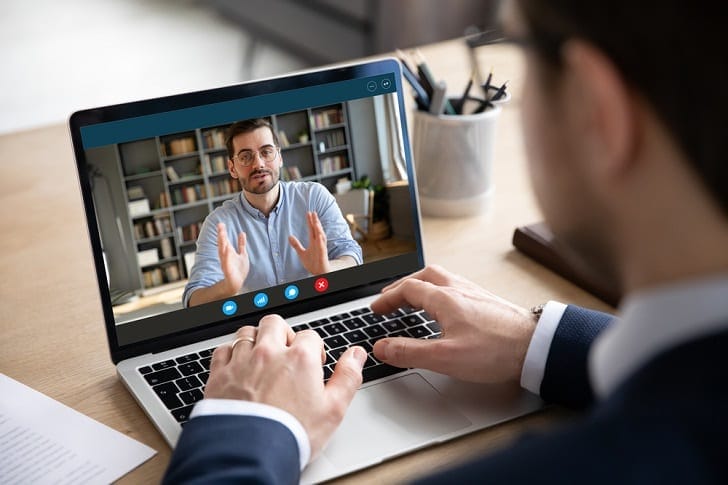 According to Johnson, it's a welcome thing when a candidate directly brings up the topic of the ongoing pandemic and how it has affected the interviewer and the company. She says that this humanizing element actually makes an individual stand out from their competitors.
Similarly, IAC's head of talent Laura Sapp encourages applicants to ask questions regarding what joining a company would be like given the current times. More importantly, they should ask what's expected of them and how they can succeed in a remote position.
For example, she observes how parents often ask whether they can split their workday to accommodate their responsibilities in the home.