Oprah Winfrey has one of the best rags-to-riches stories in the entertainment business. Growing up poor and experiencing abuse in her childhood, the media mogul overcame a lot to get to where she is today.
Let's take a look back at her humble beginnings and find out more about how she spends the billions she's earned over the years.
Rise to the Top
In case you didn't know, Winfrey began her career working in local media outlets as a correspondent and, later on, as an anchor.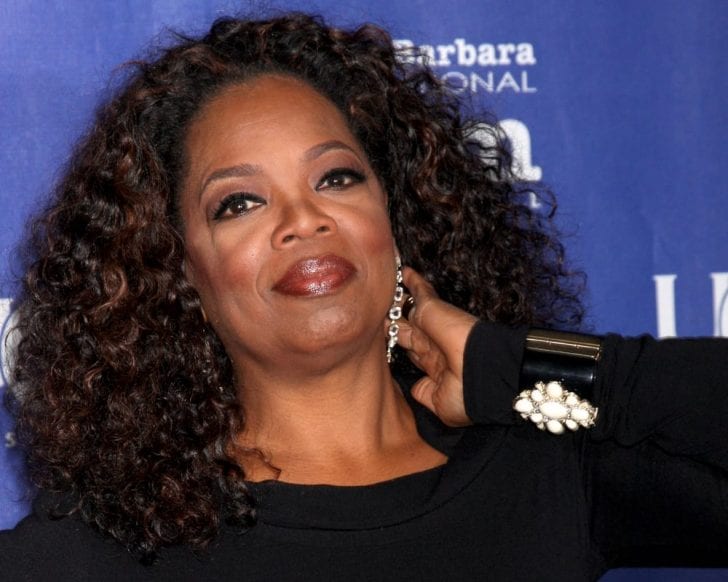 Her big break came when she took on to revamp a then struggling program in the mid-'80s. That show would later be renamed 'The Oprah Winfrey Show' and would become a nationally syndicated program in 1986.
The host's eponymous proved to be a success cementing Winfrey's name in the industry and opening doors for her along the way.
Now, Winfrey has built a media empire that includes her own production company, Harpo (Oprah inverted) Productions, and publication, 'O, The Oprah Magazine'.
She remains to be the only black female billionaire in the United States with a net worth of $2.6 billion.
Real Estate Queen
One of Winfrey's most expensive splurges happens to be her real estate properties. Her most known property is an estate called 'The Promised Land', which is located in Montecito, California.
In total, the host has reportedly spent $86 million buying properties in the area. There's the 23,000-square-foot mansion she calls home and the two neighboring properties she most recently purchased.
Her real estate empire transcends beyond the U.S. mainland. For example, she seems to have a penchant for purchasing island homes like the ones she has in Maui, Hawaii.
Winfrey spent $40 million buying up several pieces of land and homes in the Hawaiian paradise. Her Maui holdings reportedly span 163 acres in total.
Still, the billionaire's 'greatest luxury' is still having her own private plane. Winfrey currently owns a Bombardier Global Express XRS, which retails for around $42 million.
Giving Back
Everett Collection/Shutterstock: Oprah is known to give back to the communities she once called like Chicago and her hometown in Mississippi
Coming from humble means herself, the now-66-year-old media mogul doesn't forget to extend a helping hand to those in need. She's known for being generous with donations to charitable causes and organizations.
Most recently, she gave $10 million to aid in the coronavirus relief efforts in the U.S.