The future of wearable technology is one of the most exciting topics that experts in the tech industry are discussing today. As more and more gadgets become available with advanced capabilities, wearables will likely become an even bigger part of our lives. But where exactly is this technology headed?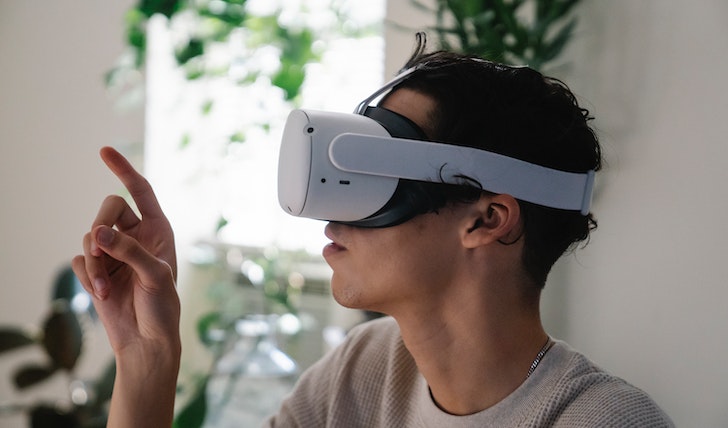 Let's take a look at some potential advancements in wearable technology and explore how they could impact us in the years to come.
Advances in Sensors & Connectivity
One key area of advancement for wearables lies in sensors and connectivity. As wireless networks continue to expand, wearables will be able to access more data from the environment around them. This will allow improved accuracy and performance.
This could mean better tracking of fitness and health metrics and more precise location tracking.
In addition, wearable devices will likely become more adept at gathering personal data and connecting it to other online services. By collecting information such as heart rate, sleep patterns, and activity levels, wearables can provide insights that could be used to improve individual health outcomes or even suggest changes in lifestyle habits.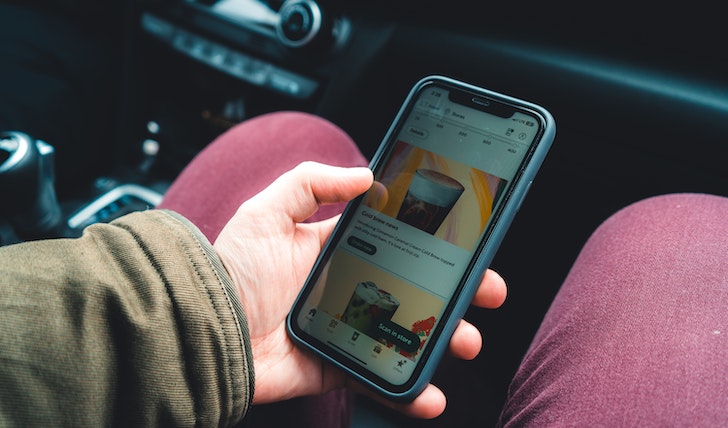 Wearable Technology in the Workplace
Another potential advancement for wearable technology is its use in the workplace. As companies continue to focus on employee productivity, there is a growing demand for tools that allow employers to track and monitor their employees' performance.
Wearables have the potential to fill this gap by providing detailed data on how employees are doing and how they can be improved. For example, some wearables could track how long an employee spends on a task or the number of times they take breaks throughout the day.
This data can then be used to customize tasks and adjust schedules that are more tailored to individual needs. Wearables could also provide employers with real-time feedback on job performance or workplace safety issues.
Augmented & Virtual Reality Use Cases
Finally, augmented reality (AR) and virtual reality (VR) technologies are set to have a major impact on wearable technology in the coming years. With these tools, users will be able to interact with their environment in an immersive way, allowing for more precise monitoring of their surroundings as well as enhanced data visualization.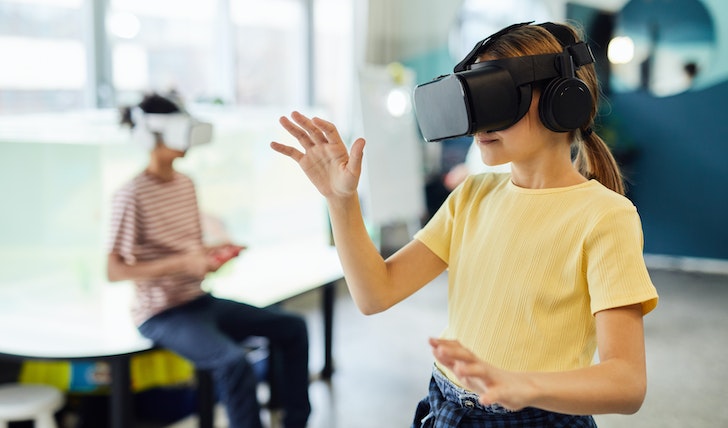 For example, a pair of smart glasses could overlay visual information on the wearer's view, allowing them to identify landmarks or objects in their environment quickly. This technology could also be used in medical scenarios, providing physicians with better diagnostic tools and helping them visualize complex medical procedures.
The possibilities for wearable technology are almost endless, and its future will surely bring exciting new advancements. As technology continues to evolve, it will no doubt open up brand-new opportunities for us all. Thus, it is an exciting time to be involved in the wearable technology industry, and it will be interesting to see where this technology goes in the coming years.