It is no secret that a successful supply chain underpins any business strategy, especially for those operating in the global arena. But even as technology advances and globalization increases, many businesses are still unaware of just how essential effective supply chain management is for their operations.
To put it simply: The impacts of the supply chain on global businesses are phenomenal. How? Well, let's figure out: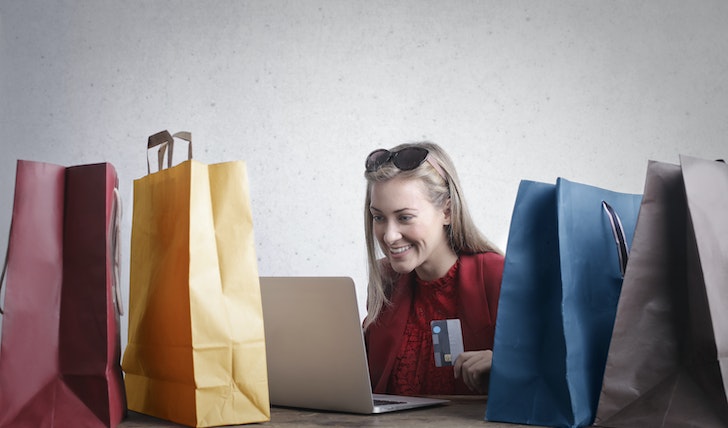 Understanding the Supply Chain
First things first: Let's take a look at what we mean by "supply chain." In short, this term refers to the entire network of activities required to get products or services from their point of origin to their point of delivery. This includes everything from the acquisition and sourcing of raw materials to production. It also includes:
– Storage
– Packaging
– Shipping
– Distribution
– Delivery
– Customer service
Nonetheless, the supply chain is all about creating value through a set of processes that ensure goods are produced in a cost-effective manner and delivered quickly and efficiently when customers need them.
How Supply Chain Impacts Global Businesses
Now, we know what it means for businesses to have an effective supply chain. Let's explore how this translates into tangible benefits for global players: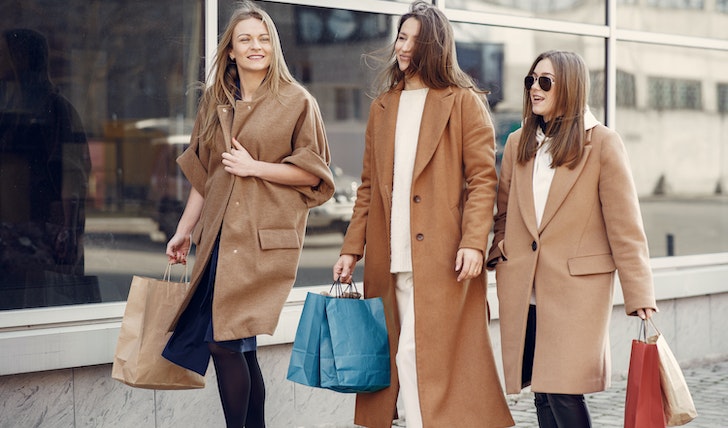 Improved Efficiency
An efficient supply chain allows businesses to reduce costs associated with inventory management and product delays. It also streamlines processes such as order fulfillment and customer service so that businesses can deliver goods and services as quickly and cost-effectively as possible.
Enhanced Customer Experience
When customers are able to receive their products on time, it creates a positive perception of the business in the eyes of its customers. This, in turn, leads to higher customer satisfaction and loyalty over time.
Increased ROI
The key to any successful business is profitability. And this is where having an effective supply chain really pays off. Companies that invest in streamlining their supply chain processes will see returns on that investment through greater efficiency and improved product quality.
Apart from that, through reduced costs, and more satisfied customers. All of these contribute to increased profits.
Global Reach
Nowadays, businesses are no longer limited to selling their products in their own region. They can now reach out to potential customers around the world.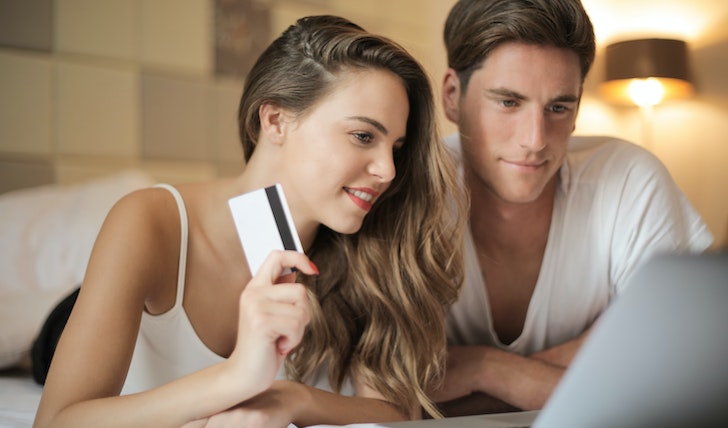 With a reliable supply chain network in place, businesses can take advantage of this global market and increase their revenues.
The Final Word
It is clear that having an effective supply chain has far-reaching benefits for global businesses. Not only does it impact efficiency and customer experience, but it helps businesses maximize profits while expanding their reach on a global scale.
Investing in technology-driven solutions such as analytics and automation is key to ensuring maximum returns from your operations. And if you are looking for long-term success that goes beyond borders, you should never overlook the importance of building an efficient supply chain.