In a strategic move to stay competitive in the rapidly evolving landscape of artificial intelligence, Amazon recently announced a substantial investment of up to $4 billion into Anthropic, a noteworthy AI startup. Anthropic, founded by the talented siblings Dario and Daniela Amodei, has made a name for itself with its remarkable Claude chatbot.
While this investment may not match the colossal $13 billion that Microsoft has poured into OpenAI, it signals that Amazon is determined to secure its position in the intensifying AI arms race.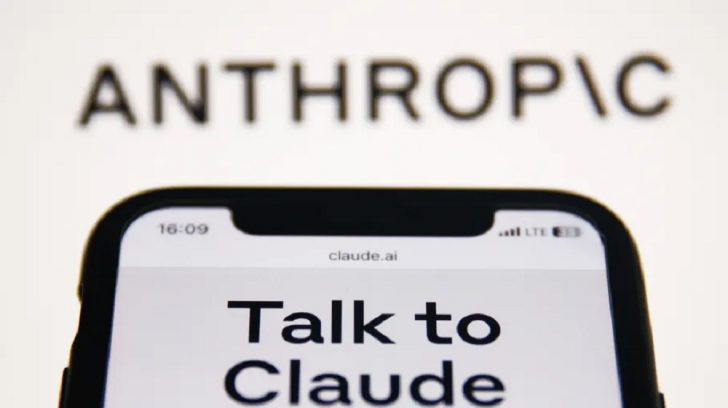 Enhancing Amazon's AI Arsenal
Anthropic's Claude and Claude 2 chatbots, which rely on large language models, resemble OpenAI's ChatGPT and Google's Bard. They boast capabilities such as text translation, code generation, and answering various questions. However, Anthropic distinguishes itself by emphasizing safety and reliability.
Their model adheres to a set of guiding principles, empowering it to autonomously revise responses, eliminating the need for constant human moderation. Claude's ability to handle larger prompts also makes it particularly suitable for sifting through lengthy business or legal documents.
Amazon's Investment and Future Prospects
Under the terms of the deal, Amazon will secure a minority ownership stake in Anthropic. This investment is committed to integrating Anthropic's cutting-edge technology into various facets of Amazon's operations, including the Amazon Bedrock service designed to craft AI applications.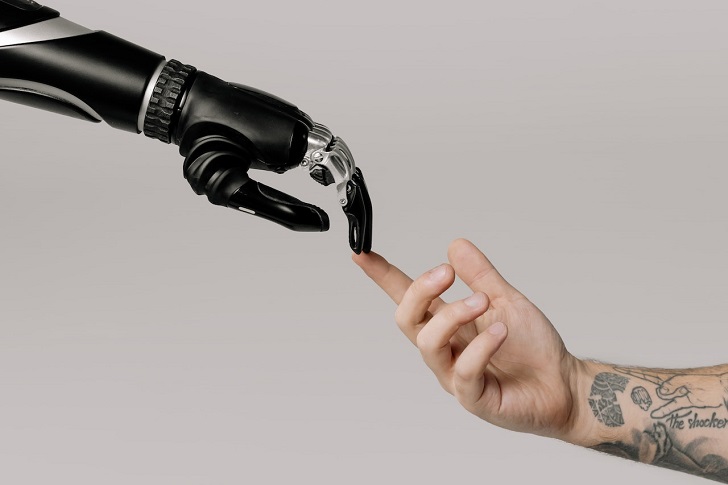 Additionally, Anthropic will harness Amazon's custom chips to develop, train, and deploy its future AI foundation models. They have also pledged to adopt Amazon Web Services (AWS) as their primary cloud provider.
Initially, Amazon is set to inject $1.25 billion into Anthropic, with an option to further increase its investment by an additional $2.75 billion. If this deal matures into the full $4 billion investment, it will mark a significant milestone in AWS's history. Currently, AWS is the world's foremost provider of on-demand computing power and data storage.
Competition in the AI Space
Amazon's investment in Anthropic isn't the only partnership piquing interest in the AI industry. Google has also shown a keen interest in Anthropic, holding approximately a 10 percent stake in the AI startup after making a substantial $300 million investment earlier this year.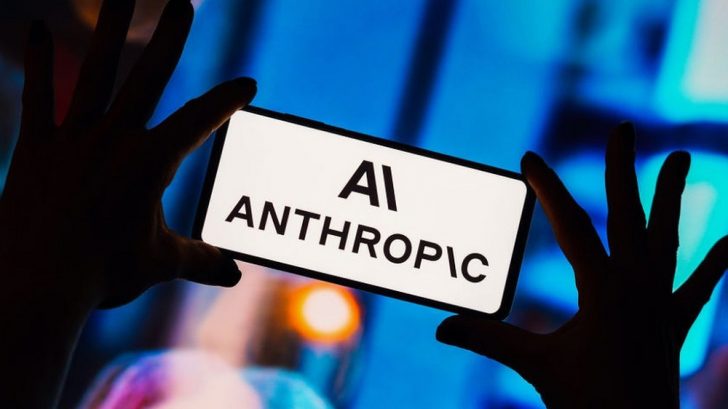 Despite Amazon's involvement, Anthropic remains committed to its partnership with Google and plans to make its technology available through the Google Cloud platform.
In conclusion, Amazon's substantial investment in Anthropic underscores the company's determination to remain at the forefront of the AI arms race. Anthropic's innovative approach to AI, focusing on safety and autonomous response revision, promises to enhance Amazon's AI capabilities.
As the AI landscape continues to evolve, these strategic investments will undoubtedly shape the future of AI technology, benefiting businesses and consumers alike. Keep an eye on this space as Amazon, Microsoft, and Google vie for supremacy in artificial intelligence.