FaZe Holdings Inc. made quite the splash when it debuted on the Nasdaq in July 2022. A glitzy party at a San Diego nightclub featuring none other than rapper Travis Scott marked this milestone. But the months that followed were anything but smooth sailing.
In this article, we delve into the rise and fall of FaZe Holdings Inc., exploring the missteps, controversies, and financial struggles that have left this gaming and influencer empire at a crossroads.
From Gaming to Lifestyle Brand
FaZe's journey began over a decade ago when teenage founders drew millions of followers to their YouTube channel, primarily for their Call of Duty gameplay. They pioneered the "trickshot" video, captivating audiences worldwide.
However, transitioning from a gaming channel to a multi-faceted lifestyle brand has been far from seamless. Despite boasting a staggering 512 million social media followers, turning these eyeballs into profit remained a Herculean task.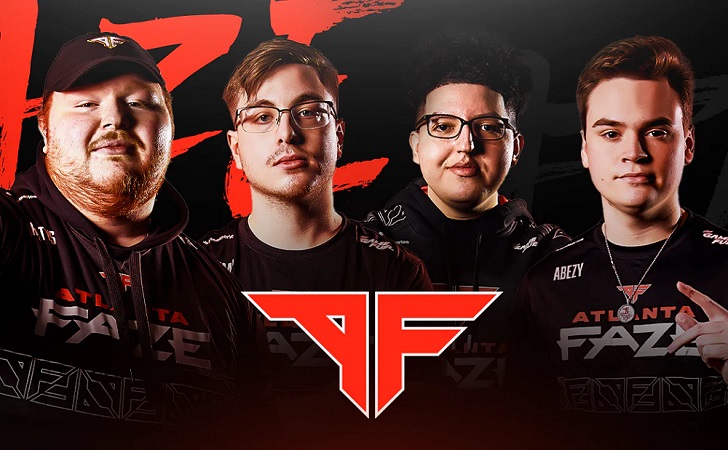 The Glamorous Debut
Three months post-Nasdaq debut, FaZe Holdings spared no expense throwing an exclusive bash featuring Travis Scott to promote its stable video-game stars and YouTube personalities.
Social media influencers rubbed shoulders with gamers, cameras rolling, documenting every moment. However, as the night wore on, it became clear that the party's extravagant $1.7 million price tag would come under scrutiny.
Mismanagement and Excessive Spending
Behind the glitz and glamour, FaZe Holdings Inc. faced growing losses and a plummeting share price. As losses piled up, the company decided to part ways with its CEO, Lee Trink, replacing him with CFO Christoph Pachler.
Interviews with former employees painted a picture of a mismanaged organization rife with poor spending decisions and questionable expansion into unprofitable sectors like esports. Layoffs loomed on the horizon.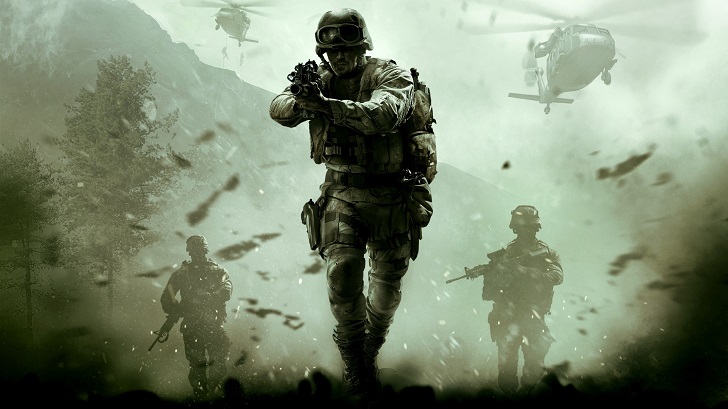 The Influence of the Creator Economy
The creator economy was in its infancy when FaZe secured its first "content house" in Plainview, New York, with help from G Fuel. This energy drink company paid FaZe $1,500 monthly to feature its product in videos, covering the $6,000 rent on the property where players lived and created content. This partnership marked the beginning of FaZe's monetization journey.
Expansion into Esports
Epic Games' Fortnite catapulted FaZe into the mainstream. The company's popularity soared as FaZe's Call of Duty pros transitioned seamlessly to the popular kids' shooter. However, diving deeper into esports presented challenges.
The esports industry experienced a downturn, with investors and sponsors questioning its profitability compared to traditional sports. Most of FaZe's esports teams operated at a loss.
Controversies and Management Struggles
FaZe faced its fair share of controversies, from its Fortnite player's use of a racial slur to a sexist joke by the Call of Duty team. Founder Richard "Banks" Bengston sparked controversy by promoting an offshore gambling site.
However, the most significant uproar stemmed from FaZe's involvement with YouTuber Sam Pepper, who had faced allegations of harassment. Pepper's involvement in a cryptocurrency token called Save the Kids led to a scandal when the coin's value collapsed.
Influencers associated with FaZe were accused of selling their holdings for substantial profits before the crash. This controversy tarnished FaZe's reputation and made it harder to attract sponsors.
Going Public and Financial Woes
FaZe went public in July 2022 through a merger with a SPAC, paying off debt and receiving $57.8 million in net proceeds. However, the company's financial health remained precarious. High expenses contributed to its woes, including luxury property rentals and lavish spending. FaZe's debt ballooned, and sales dipped.
The Future of FaZe Holdings Inc.
Despite the challenges, FaZe remains determined to weather the storm. As the company grapples with declining sales, it aims to revitalize its roster of online stars and reduce expenses. The broader downturn in advertising has affected the esports and influencer industries, but FaZe is hopeful of a brighter future.