As automation systems continue to grow in popularity, many fear that robots will take over human jobs and leave people out of work. However, the truth is that robots are creating new jobs as fast as they are replacing them.
In fact, companies that design and build robots are looking for skilled workers to join their teams. In this blog post, we will explore the growing opportunities available to workers in the robotics industry.
The Growing Presence of Robotics in Various Industries
A recent report from World Economic Forum (WEF), indicates robotics adoption is set to increase in the electronics, energy tech and utilities, and consumer goods industries. All with an estimated 9% of the workforce being replaced by automation by 2026.
While this may seem worrying, the same report suggests that robotics development is likely to create new jobs.
The Most In-Demand Robotics-Related Jobs
Several jobs are in high demand in the robotics industry such as robot technicians, mechatronics engineers, and software developers. As an increasing number of companies seek to automate their processes, there is an increased demand for technicians who can install, maintain and repair robots.
Mechatronics engineers combine mechanical engineering, electronics, and software to create robotics systems that function as suitably expected. Software developers who focus on robotic systems are needed to build the software required for robot systems to work.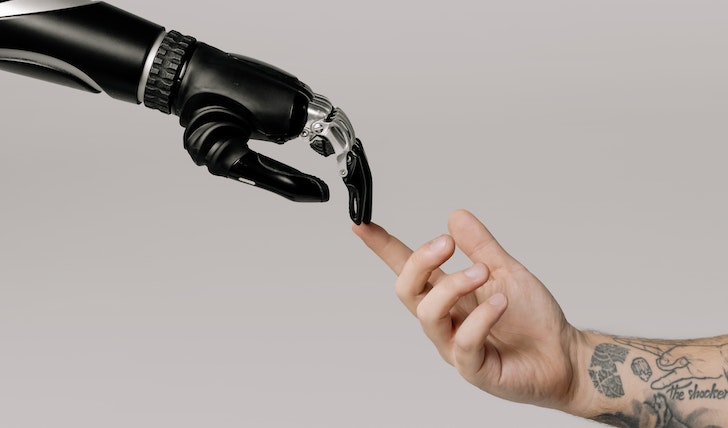 Companies Embracing Robotics and Hiring Human Workers
Many companies are embracing robotics with companies like Zipline doubling their workforce by 100 last year to aid in the construction and deployment of drones. Something that is proving essential to the distribution of medical products. Especially, in rural and low-income regions.
The banking sector is also rapidly automating financial hubs. Thus, allowing for reduced fraud, higher accuracy, and faster processing times. This increased automation has brought about a need for programmers, systems integrators, and data analysts.
Robotic Industry Education Opportunities
As the demand for skilled workers continues to grow with the increased adoption of robotics, the need for education and training in the field also increases.
Various universities and institutions offer dedicated programs in robotics engineering, software engineering, and computer science.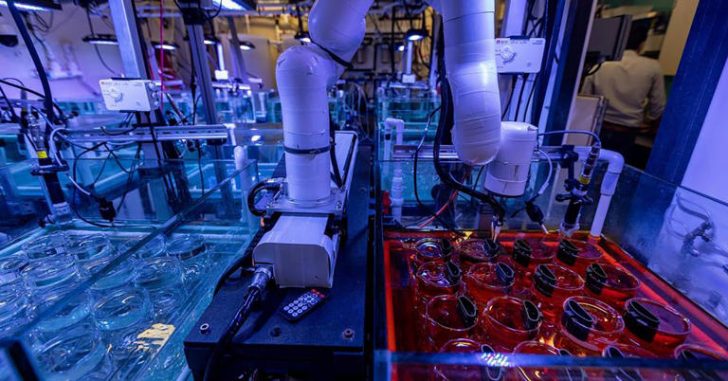 Parting Thoughts
The increased adoption of robotics in various industries has created a growing need for workers in the robotics industry. While some jobs may be at risk from automation, there are abundant opportunities for individuals who seek out training and education in robotics engineering, software development, and other related fields.
As more companies continue to embrace robotics and automation, we can expect the demand for skilled robotic technicians, mechatronics engineers, and software programmers to keep increasing. Therefore, workers must prepare themselves to stay competitive and secure great careers in the fast-growing robotics industry.
On a side note, investing in robotics-related education and training can provide job seekers with the skills they need to keep up with the ever-evolving robotics industry. Plus, creating a portfolio of projects showcasing your expertise and experience will also help you stand out among other applicants.