Starting a small business or a startup can be expensive, and real estate is one of the biggest business expenses. As the cost of renting or owning commercial property is on the rise, many entrepreneurs are looking for more cost-effective ways to establish their businesses while also maintaining a professional image.
Sharing office space with another business could be a solution to this problem. With that said, here are the pros and cons of sharing office space with another business.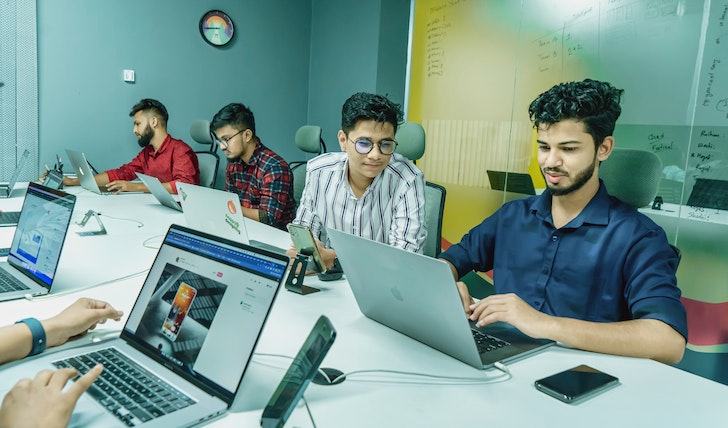 Pros of Sharing Office Space
Cost Savings
Sharing office space with another business can be significantly cheaper than renting your own standalone space. You will be splitting the cost of rent, utility bills, and other expenses with your co-tenant. Thus, sharing office space will help reduce your overall overhead costs.
Networking Opportunities
Sharing office space can lead to networking opportunities with other entrepreneurs and businesses in your space. This can help you build relationships, partnerships and potentially secure new business.
Access to Better Amenities
Shared spaces often come fully furnished with amenities like a receptionist, conference rooms, and break areas. This means you will get access to better facilities and equipment than you could afford on your own.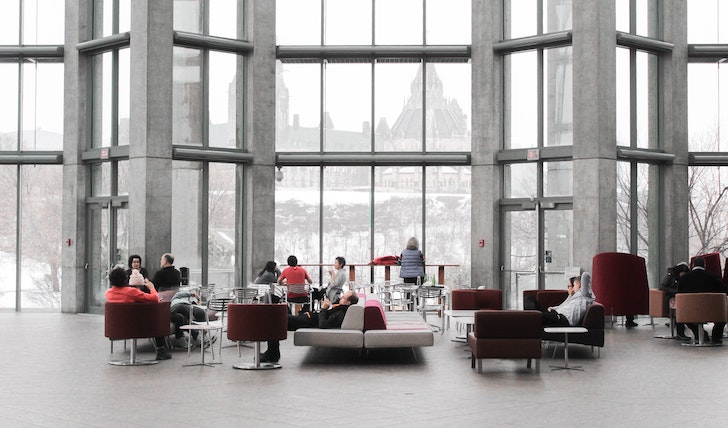 Flexibility
Shared spaces often come in flexible leasing arrangements, allowing you to expand or downsize your office space as your business grows or as you cut back on expenses.
Better Work-Life Balance
Sharing office space can help prevent the isolation and loneliness often associated with working from home. By working in a shared space, you will have the option to socialize and interact with others when you need a break from work.
Cons of Sharing Office Space With Another Business
Lack of Control
When sharing office space with another business, you will not have full control over the environment, decor, and setup. Thus, you will need to be adaptable and willing to compromise with your co-tenant to create a functional and comfortable office.
Constant Noise & Disturbances
When sharing office space, you may experience noise and distractions that interfere with your productivity. To minimize disruptions, you may need to communicate with your co-tenant about quiet hours, meeting schedules, and other issues.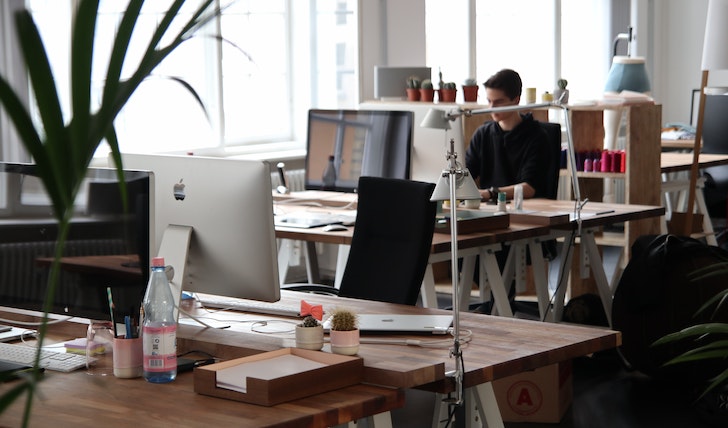 Different Schedules
If your co-tenant has a different schedule than you do, with different hours or days of operation, it may be difficult to coordinate who uses which facilities or areas of the office. So, you will need to plan ahead and communicate effectively to avoid any conflicts or misunderstandings.
Potential Conflict
Sharing office space with another business can lead to interpersonal conflict, especially if both parties have different personalities, work styles, or goals. At this point, you will need good communication skills and a willingness to compromise to avoid any conflicts.
Limited Space
Shared spaces do not offer the same level of privacy and control over the environment as a standalone office. You may have limited storage space or insufficient room to accommodate your employees or equipment.