In today's rapidly evolving job market, a career change is not limited to the young and restless. The over 50s have a wealth of experience, wisdom, and skills that can be harnessed to embark on exciting new career journeys.
Whether driven by a desire for personal fulfilment or financial necessity, a career change in your 50s is feasible and can lead to a rewarding and fulfilling chapter of your life. In this article, we will explore several career change ideas tailored to the unique circumstances and aspirations of those over 50.
Consulting and Freelancing
One of the most natural transitions for experienced professionals is consulting or freelancing. With decades of expertise, you can offer your services as a consultant in your industry.
On the other hand, freelancing allows you to work on short-term projects or contract-based work, giving you flexibility and autonomy in your career. Both options enable you to capitalize on your extensive knowledge while enjoying the benefits of a more flexible schedule.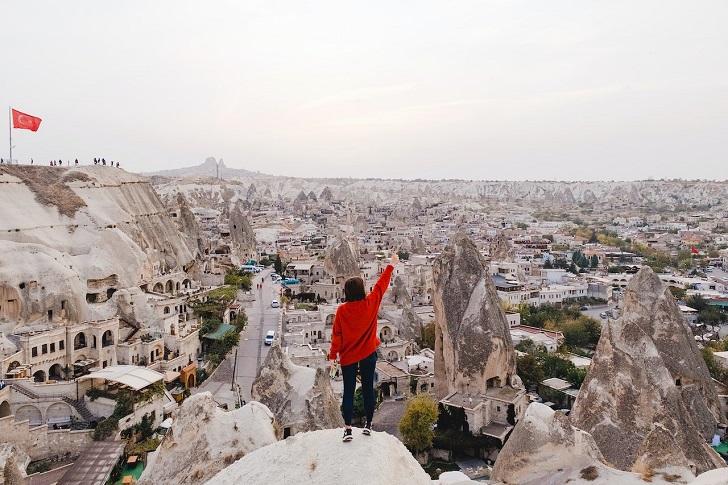 Entrepreneurship
Starting a business might seem daunting, but your years of experience can be a significant advantage. Identify a gap in the market or a passion project and turn it into a business venture.
Your maturity and ability to handle adversity can be invaluable when navigating the challenges of entrepreneurship. Countless success stories of individuals who launched businesses in their 50s and beyond prove that age is no barrier to entrepreneurial success.
Education and Training
Transitioning into a teaching or training role is another viable option. Please share your knowledge with the next generation or help professionals develop their skills. Becoming an instructor or mentor in your field or even pursuing a teaching certification can open doors to new and fulfilling career paths.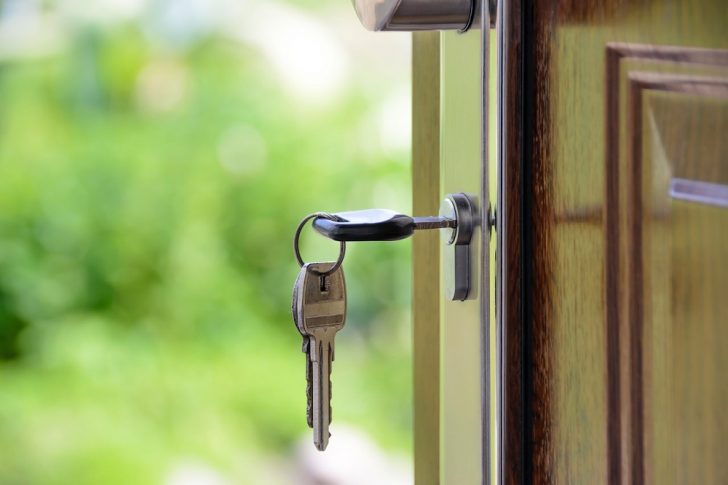 Health and Wellness
The health and wellness industry is booming, and there's a growing demand for professionals in nutrition, personal training, and holistic health.
If you have a passion for health and well-being, consider retraining and becoming a certified health coach, yoga instructor, or nutritionist. Your age can lend credibility to your expertise, as clients often seek advice from those who have experienced the challenges of aging themselves.
Tech and Digital Skills
In today's digital age, acquiring tech and digital skills is crucial for staying relevant in the job market. Consider enrolling in courses or workshops to learn coding, digital marketing, or graphic design. These skills are in high demand, and many industries are eager to hire experienced individuals who can bridge the gap between traditional expertise and modern technology.
Nonprofit and Social Impact
Many people find immense satisfaction in contributing to causes they care about. Transitioning to a career in the nonprofit sector can be emotionally rewarding. Your years of experience can be used in leadership, fundraising, or advocacy roles. This path allows you to make a meaningful difference in your community or the world.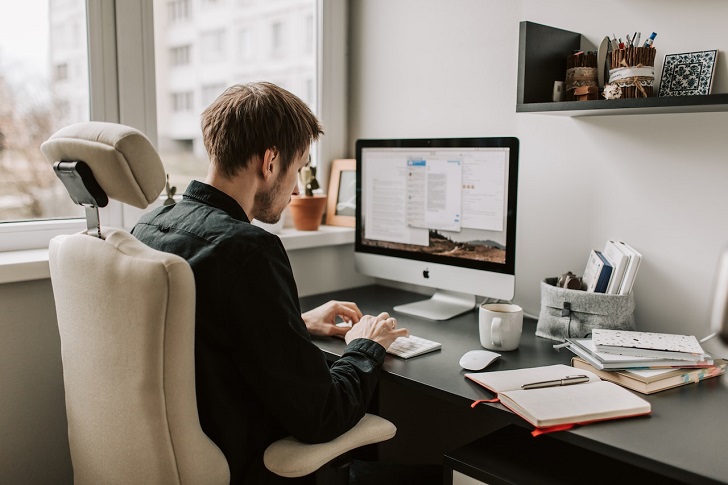 Creative Pursuits
If you've always been passionate about art, writing, music, or any other creative pursuit, now is the perfect time to explore it further. Whether writing a novel, painting, or starting a band, your creativity can lead to a fulfilling second career that allows you to express yourself in new and exciting ways.
Travel and Tourism
Consider turning your love for travel into a career. Becoming a travel agent, tour guide, or travel writer can be a dream job for those who want to explore the world while making a living. Your life experience can also help you connect with travelers on a deeper level, providing them with unique insights and recommendations.
Real Estate and Property Management
The real estate industry offers numerous opportunities for career changers. With the right training and certification, you can become a real estate agent, property manager, or investor. The housing market is ever-evolving, and your expertise in negotiation and problem-solving can be an asset.