In aviation, when pilots unite for a cause, it's a signal that something substantial is brewing. Such is the case with the Southwest Airlines Pilots Association, affectionately known as SWAPA. They're considering taking a monumental step – a strike authorization vote or SAV.
This move could pave the way for a strike if labor negotiations with Southwest Airlines reach an impasse. So, why are they pondering such a drastic measure, and what does it mean for the airline and passengers? Let's delve into the details.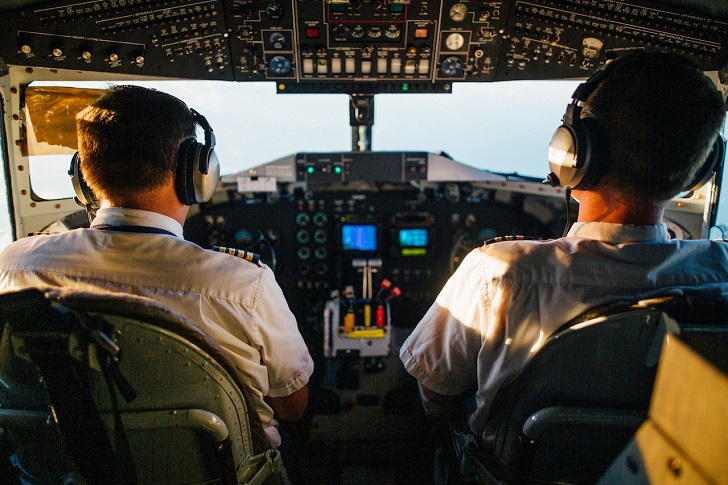 The Operational Disaster
At the heart of SWAPA's concerns is an "operational disaster" at Southwest Airlines. It's not about money or retirement; it's about the airline's fundamental processes and more. Southwest Airlines has been experiencing a series of operational hiccups raising eyebrows among pilots and passengers alike.
One glaring issue was the ground stop on April 18 due to the airline's scheduling software crashing, thanks to "corrupt data in the system." This incident left travelers stranded and frustrated. Captain Michael Santoro, a SWAPA Vice President, pointed out that the root of the problem often lies in outdated technology, like unpatched firewalls and software updates overdue by five years.
As a result, pilots relying on this software for their flight paperwork faced unnecessary challenges. SWAPA members are losing confidence in the airline's management's ability to rectify these issues in a timely manner, especially in the wake of the late December 2022 meltdown, which is still under investigation by the US Department of Justice and the US Department of Transportation.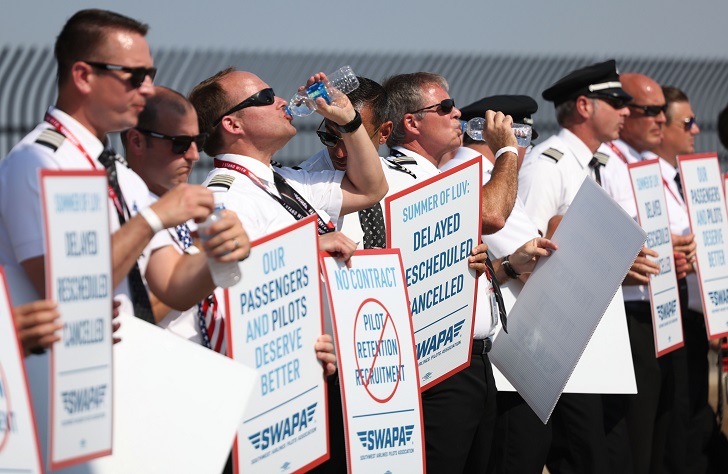 Scheduling Snags
Another major concern revolves around Southwest's scheduling methods. They use separate software for pilots and airplanes, which don't communicate effectively with each other. This lack of coordination creates chaos for airline dispatchers and additional work for employees when scheduling software, like SkySolver, crashes, as it did last December. There appears to be little effort on the horizon to resolve this software communication quagmire.
SWAPA President Casey Murray states these scheduling problems have been festering for years. He expressed frustration, saying, "We've been the whistleblowers for the past six years on the scheduling and what has led to these failures happening more frequently."
Furthermore, many pilots are being reassigned, leading to deadheading – a situation where a pilot has to fly as a passenger to maintain scheduling integrity. This disrupts pilots' lives and raises concerns about increased pilot fatigue.
Pilot Attrition and Job Security
Pilot attrition is yet another thorn in Southwest's side. The airline has lost 164 pilots since December 2021. SWAPA claims that pilots with less than five years of seniority have been dissatisfied due to various issues, from repetitive training to vague contracts and scheduling challenges. Some pilots even describe their experiences as exhausting and demoralizing.
Job security, or the lack thereof, also plagues pilots' minds. The airline sent out 1,221 Worker Adjustment and Retraining Notification (WARN) Notices in 2020, signaling potential layoffs, a move that left many pilots feeling betrayed.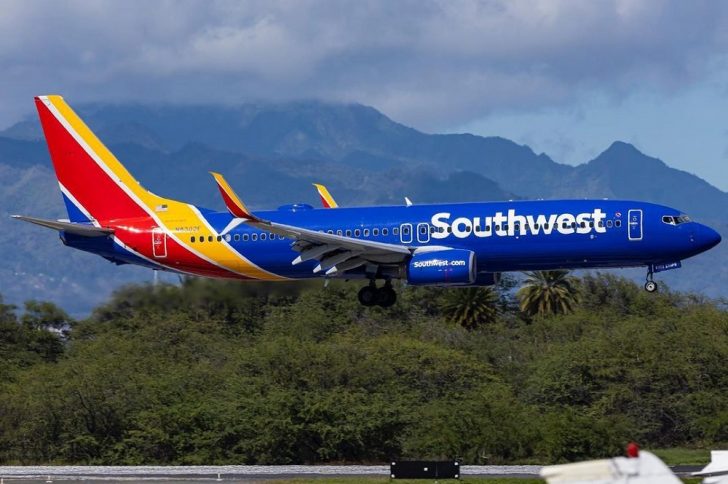 A Shift in Company Culture
SWAPA's concerns also extend to what they perceive as a shift in the company culture at Southwest Airlines. Some members believe the airline has transformed from "a company that supported its employees to a company supported by its employees." The ongoing issues, including deadheading, fatigue, scheduling problems, and a perceived loss of the airline's distinctive culture, have fueled this sentiment.
Southwest's Response
To address these issues, Southwest Airlines has announced plans to invest over $1.3 billion in 2023 to upgrade and maintain information technology systems. They are also taking steps to enhance their extreme weather preparedness.
However, SWAPA remains dissatisfied with the pace of negotiations and is considering invoking the Railway Labor Act's provisions to move towards "self-help," including the possibility of a strike if necessary.