In a world where career dynamics are shifting and personal priorities are gaining prominence, the question of whether to cut and run from a job with red flags is gaining traction.
The traditional notion of enduring years of dissatisfaction in a role is being challenged by a growing trend of workers choosing to exit swiftly from jobs that don't meet their expectations. Let's delve into this phenomenon, exploring the factors behind it and when it's truly the right choice for workers.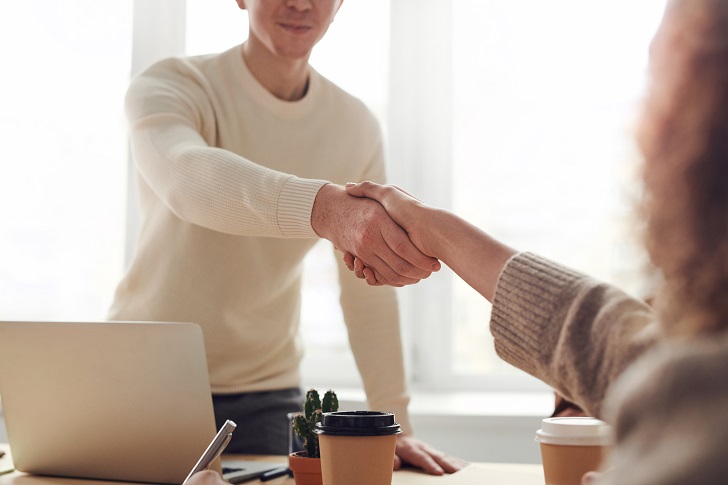 Early Red Flags
Meet Nicole, a young professional who started a job at a Miami-based PR firm in 2022. Within hours, she noticed the CEO's disregard for introductions and his dominating presence during a company Zoom call. Her second-day shock came when the CEO hurled profanities at a colleague during a team meeting.
By the end of the week, Nicole handed in her resignation letter and left the job without looking back. This pattern of early exits is becoming increasingly common. Research from LinkedIn in September 2022 revealed a rise in the number of workers quitting their jobs within a year.
Instead of sticking around in unfulfilling roles, many choose to leave swiftly, citing reasons ranging from unrealistic job promises and micromanagement to toxic workplace cultures and misaligned values.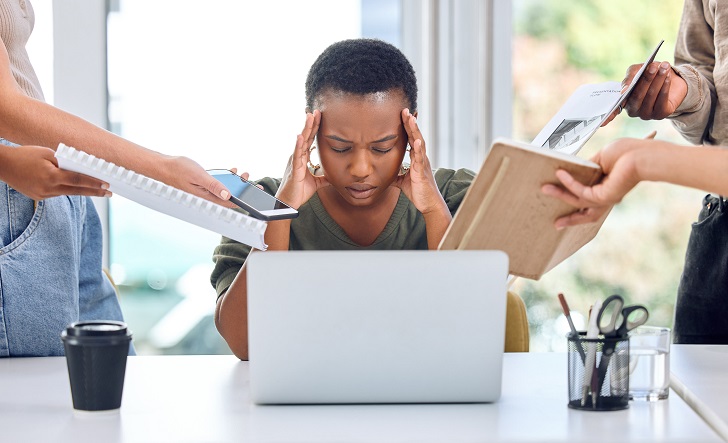 Redefining Loyalty
A significant factor behind this trend is the erosion of the traditional "social contract" between employers and employees. The days of unwavering commitment to a single employer have given way to a mindset where workers view themselves as temporary and expendable.
Moshe Cohen, a senior lecturer in management at Boston University, suggests that this shift is due to companies retracting job offers, breaking promises, and increasing worker surveillance, creating a lack of trust and commitment. In this context, some workers exit quickly, recognizing that their well-being and growth opportunities matter more than loyalty to an organization.
This sentiment is echoed by James, a journalist who took a job at a media startup. Realizing that micromanagement stifled his potential, he was relieved when he was laid off a month into the role, admitting it wasn't the right fit.
Making the Swift Exit
Experts argue that leaving a job early can be wise for several reasons. Firstly, staying in an unfulfilling role comes at an opportunity cost – each day spent in such a job hinders potential growth elsewhere. With industries still struggling to fill open positions, workers have the upper hand in finding better opportunities.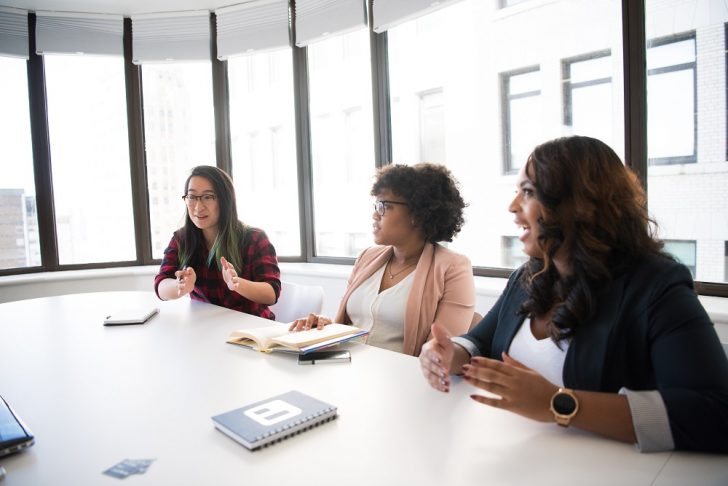 Moreover, walking away from a toxic or unhealthy work environment is an empowering act of self-respect. Recognizing red flags and making a timely exit displays agency, indicating that a person values their well-being and refuses to tolerate a negative situation.
Bobbi Thomason, an assistant professor, suggests these red flags can vary from overt dysfunction to misaligning values with company practices.
Balancing Caution and Intuition
While experts advocate for timely exits, they also emphasize the importance of thoughtful consideration. Moshe Cohen advises against rash decisions, suggesting that expecting immediate perfection in a new role is unrealistic. While making a swift exit can be liberating, evaluating possibilities for change within the organization is valuable.
Bobbi Thomason encourages individuals to trust their instincts while also evaluating potential consequences. She believes enduring a terrible work experience is not the sole path to learning and growth. The key is striking a balance between acknowledging warning signs and considering the potential for transformation within the role.