Job-hopping has become increasingly common among professionals in recent years, with more and more individuals looking to switch jobs in pursuit of faster career advancement. But is job hopping really an effective strategy for career advancement?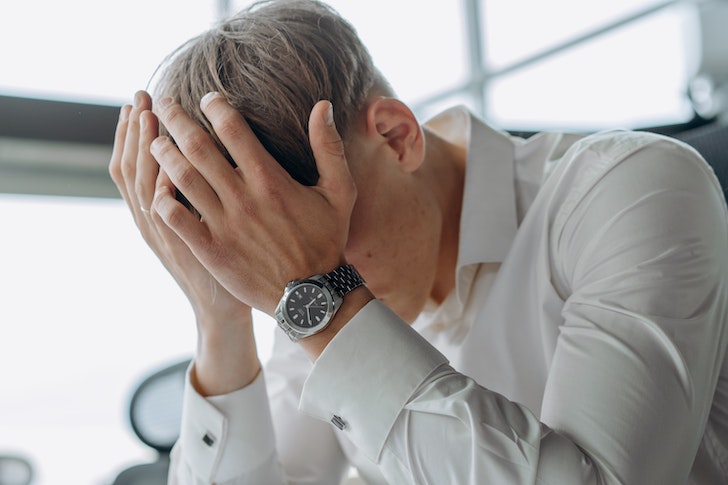 The short answer to this question is yes, but only to a certain extent. Although it is possible to quickly move up the career ladder by switching jobs frequently, it also comes with several risks and drawbacks. Here are some points to consider when deciding if job hopping is the right choice for your long-term career goals:
Pros 
Increased Opportunity – Job hopping allows you to gain access to new opportunities that would otherwise be unavailable in a single workplace. With each new job comes a fresh set of challenges that can help develop skills, knowledge, and experiences you can't get elsewhere. This can lead to rapid career growth and a bigger paycheck as well.
Exposure To Different Industries – One of the major benefits of job hopping is that you get exposed to different industries, making you more marketable overall. This helps widen your scope for potential future employers who might value the versatility you have gained from working in multiple industries in the past.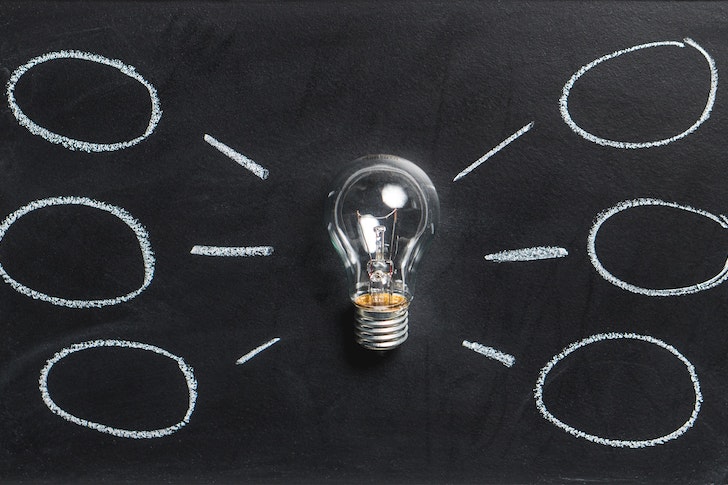 Increased Learning Opportunities – By frequently switching jobs, you are presented with numerous learning opportunities which will help you stay up-to-date on trends and technologies within the industry.
This ultimately leads to better decision-making and problem-solving abilities which can be advantageous as your career progresses further.
Cons
Loss Of Job Security – One of the biggest drawbacks of job hopping is that there's no guarantee of staying employed at any one company for too long, which means that job security can become an issue over time.
You may find yourself needing to look for a new position every few months or even sooner, depending on how many times you switch roles or companies during the course of your career path.
Lack Of Loyalty & Reputation – Another downside associated with frequently changing roles or workplaces is the lack of loyalty or reputation build-up, potentially hindering future prospects.
In order for job hoppers to succeed in their chosen field, they must be able to demonstrate commitment and consistency over time despite all these changes, which could be difficult for some people to do successfully.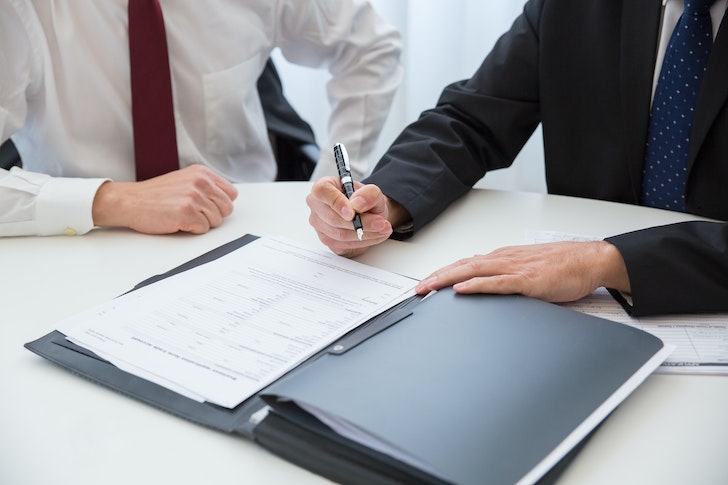 Risk Of Burnout – Finally, since most jobs require employees to put forth maximum effort at all times, constantly switching between positions could eventually lead to burnout due to its demanding nature over time if not done correctly or managed properly.
Therefore it's important for those engaging in job-hopping strategies to understand their limitations so they don't overextend themselves beyond what they are truly capable of doing without compromising quality results or their own health in turn.