If you are looking for a new job or even just considering what the future of your career could look like, it is essential to research your options and consider which jobs would be best suited to you and your lifestyle.
There are various factors to consider when making an important decision, such as salary, location, job security, benefits, or overall satisfaction. With so much out there regarding the modern workforce, it can be tough to decide on one specific option that will set you up for success.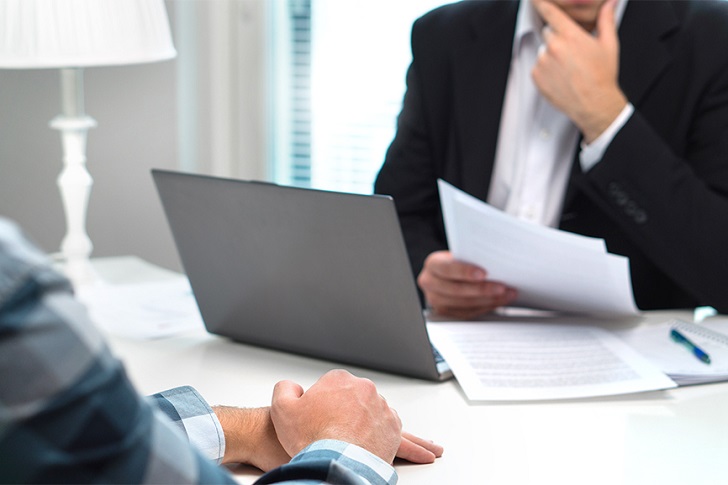 Read on to learn more about potential roles where you can feel secure and enjoy advancements within your chosen field!
Research Job Market Trends
In today's ever-evolving job market, staying ahead and being aware of the trends shaping your field is crucial. Researching job market trends is the key to determining the best jobs available in your line of work. Doing so lets you assess the industry and make informed decisions that will benefit your career.
Whether you're just starting or looking to make a change, keeping an eye on job market trends can give you a competitive advantage and ensure you're always one step ahead. So, take the time to research and stay up-to-date with the latest developments in your field – it could be the difference between landing your dream job and settling for less.
Ask Friends and Family for Advice
Deciding on a career path can be a daunting task. It's easy to feel lost and unsure about what the future holds. That's where seeking advice from those closest to you can help. Asking friends and family for guidance on career paths can provide valuable insights and perspectives.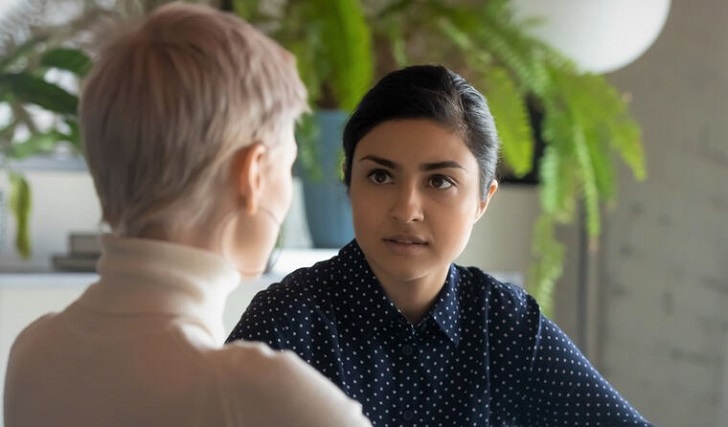 Maybe your uncle knows a thing or two about the industry you're interested in, or your best friend has some connections that could help with job opportunities. Hearing from people who know you well and can offer their honest opinions can be incredibly beneficial.
So, don't be afraid to reach out and start the conversation about your career aspirations. You might be surprised by the guidance and support that's offered.
Find Out What Skills Are Needed for Different Job Roles
It's necessary to know the skills required for different job roles can significantly benefit your career prospects. Whether you are an aspiring software developer, marketing professional, or project manager, understanding the skills that employers are looking for can help you tailor your job search and skills development efforts.
Some skills, such as teamwork and communication, are universally sought-after, while others may be more specialized for specific roles. By taking the time to research and understand the skills needed in your desired career path, you can stay competitive and stand out as a strong candidate for future job opportunities.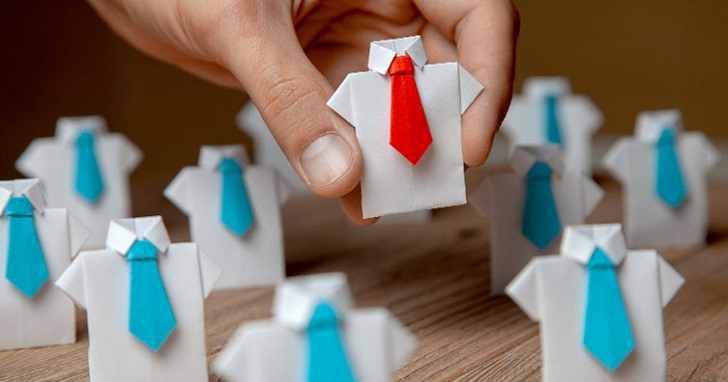 Consider the Salary, Benefits, and Other Perks
The company's benefits and other perks can significantly impact your job satisfaction and well-being. While a higher salary may seem attractive, a position with strong benefits such as healthcare coverage, retirement plans, and paid time off can provide more value in the long run.
Additionally, some companies offer unique perks such as flexible work schedules, on-site fitness facilities, or even free meals. Take the time to research and compare different job offers thoroughly to ensure you make the best career and lifestyle decisions.