When the career you pursue aligns with your dreams and aspirations, it can be an extremely fulfilling experience indeed. With many job opportunities available today, finding your dream job can elevate your work experience to the next level.
Your dream job should motivate you to jump out of bed every morning, excited to start your day. That being said, if you're looking for some career inspiration, here are some of the top dream jobs to consider.
Entrepreneurship
Starting your own business is a pursuit for many ambitious individuals. The freedom to work on your terms, follow your passion, and impact society makes entrepreneurship an attractive career choice.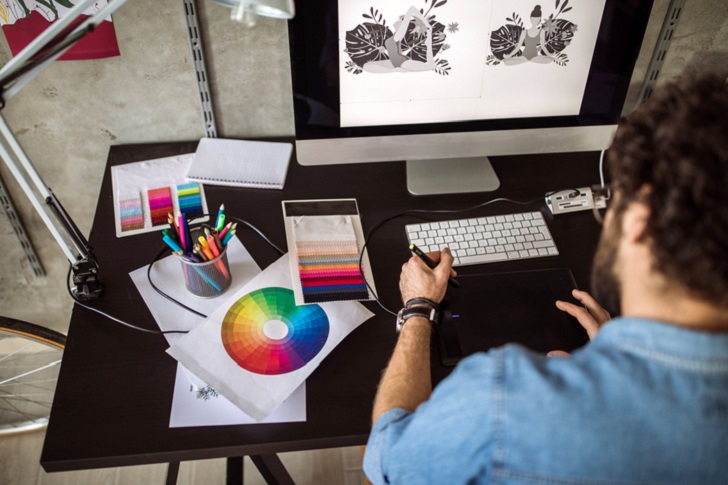 As an entrepreneur, you enjoy the financial rewards and work-life balance of being your boss. However, starting a business requires hard work, dedication, and much effort. It's a challenging journey, but the rewards can be worth it.
Creative Professional
If you have a creative flair, you can pursue a career as a creative professional. It could be in music, art, design, writing, or any other creative discipline. These professions allow you to explore your artistic skills and express your ideas to a broader audience.
Being a creative professional also allows you to work on exciting projects, collaborate with other experts, and make a difference in people's lives through your work.
Health and Wellness Coach
If you are passionate about health and wellness, becoming a health and wellness coach is an ideal career choice. As a health and wellness coach, you'll help people achieve their fitness goals, manage their weight, improve their nutrition, and promote healthy lifestyles.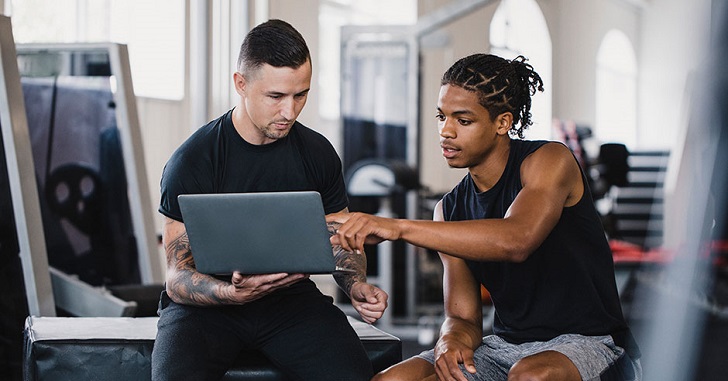 You'll inspire clients to reach their full potential, make a difference, and improve their well-being. You can work as a health and wellness coach with individuals, groups, and organizations.
Environmentalist
If you're concerned about climate change and sustainability, a career in environmentalism could be your dream job. It provides an opportunity to work on environmental projects, implement conservation initiatives, and tackle issues related to climate change.
As an environmentalist, you can work for government agencies, non-profit organizations, or private companies to promote sustainable practices and protect the environment.
Professional Athlete
If you're athletic and competitive, being a professional athlete could be your dream job. Professional athletes are paid to perform at their highest level in sports such as football, basketball, soccer, baseball, or athletics.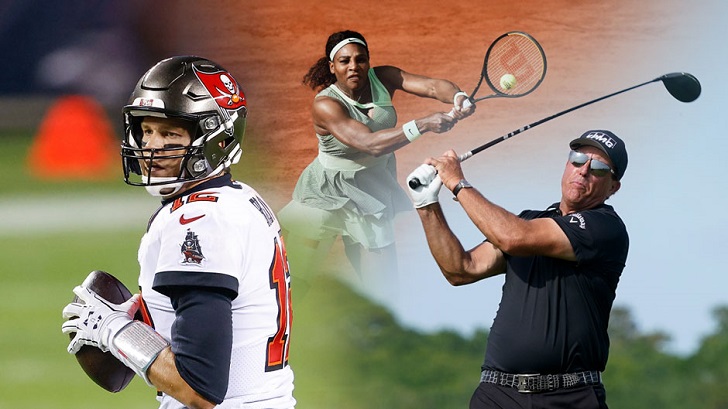 They have a rigorous training regimen, a strict diet, and a disciplined lifestyle that allows them to achieve peak performance. As a professional athlete, you can inspire people to live a healthy and active lifestyle, represent your country in international competitions, and become a role model for the next generation of aspiring athletes.
Graphic Designer
If you're passionate about art and design, a career in graphic design may be right for you. Graphic designers are responsible for creating visual content that can be used in various forms of media, including websites, social media, print, and more. This job requires creativity, attention to detail, and the ability to communicate in visual form.