Brad Pitt may have started out as your typical blue-eyed heartthrob but he's proven himself to be more than that throughout his career. His performances in films like '12 Monkeys' and 'Moneyball' have scored him Oscar nominations with his first win coming in 2020 for his role in 'Once Upon a Time in Hollywood'.
It's safe to say that the 56-year-old actor knows what he's doing when he steps in front of the cameras. So, it should come as no surprise that he had a very good reason for adding one distinct character detail to his role in the film 'Ocean's 11'.
Blockbuster Movie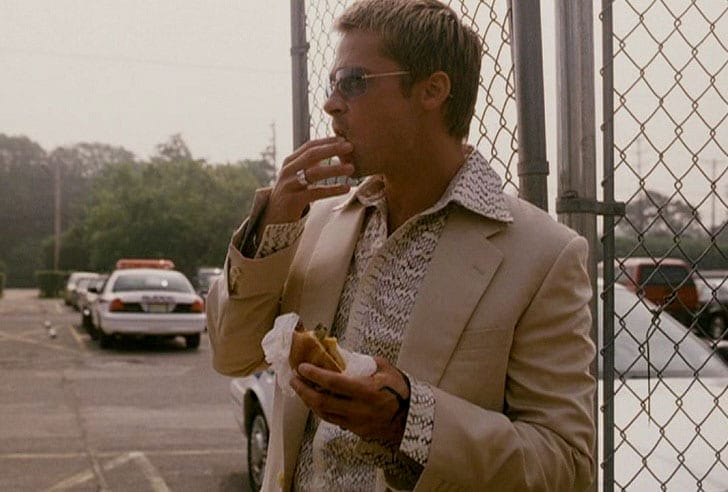 The 2001 film stars Pitt alongside other big stars like George Clooney, Matt Damon, Don Cheadle, Andy Garcia, and Julia Roberts. In it, he played Rusty Ryan, a con artist and talented gambler.
He, later on, becomes part of the titular 'Ocean's 11' when he joins the team of fellow con artist Danny Ocean, who is played by Clooney, to pull off a heist that would rob three casinos at the same time.
A remake of a '60s movie of the same name, 'Ocean's 11' proved to be a hit grossing $450 million worldwide. This success led to two more films in the series, 'Ocean's 12' in 2004 and 'Ocean's 13' in 2007.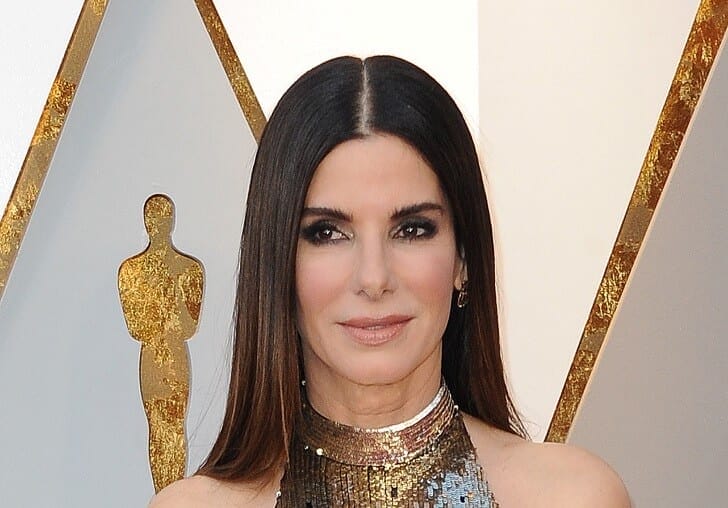 Simple and Realistic
Now, if you've watched the trilogy closely, you've probably noticed how Rusty Ryan is constantly snacking during his scenes. From burgers to nachos, Pitt's character doesn't seem to be picky when it comes to food.
As it turns out, this habit was something that the actor thought of himself. Pitt reportedly found it consistent with Rusty Ryan's character to rely on fast-food since he wouldn't have enough time to eat due to the pressure of the heist they're planning.
Thus, you'll spot Pitt eating in scenes where he's picking up Clooney from prison and doing surveillance work at the hotel.
Not Returning
However, fans of the series might have seen the last of Rusty Ryan. In a 2020 interview, Pitt made it clear that one of his goals at the moment is to not get in a financial situation that would force him to do another Ocean's movie.
Considering his $300 million net worth, that situation might not come anytime soon.
There might be a bigger chance that audiences would get an 'Ocean's 9' film as a sequel to the 2018 all-female reboot of the series.