When it comes to innovation and creativity, Elon Musk is a name that needs no introduction. The man has been revolutionizing the technology industry with his groundbreaking ideas ranging from electric cars, space travel, and now, underground tunnels.
Yes, that is right. Elon Musk's Boring Co is making headlines for transforming the way people travel underground by constructing a tunnel network that runs under Las Vegas.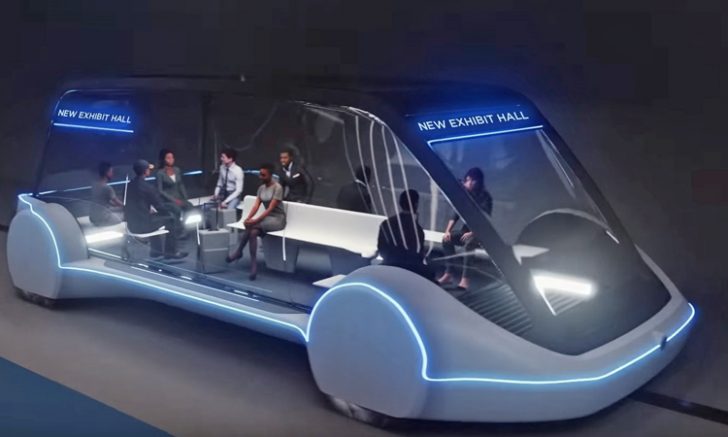 The Concept of Boring Co. Projects
The idea behind Boring Co's Las Vegas underground tunnel is to reduce traffic congestion and improve transportation. The tunnel network will help commuters reach their destinations faster by traveling via electric vehicles through underground tunnels.
Thus, the system is designed to provide efficient high-speed transportation without the need for traditional highways and roads.
The Construction
Boring Co has constructed two tunnels under the Las Vegas Convention Center. The tunnels are over a mile long and 40 feet beneath the ground. Likewise, the tunnel's diameter is around 14 feet and can accommodate Tesla vehicles, which are designed specifically for this purpose.
Thus, the vehicles will travel at a top speed of 155 miles per hour and are capable of making the journey from one end of the tunnel to the other in less than two minutes.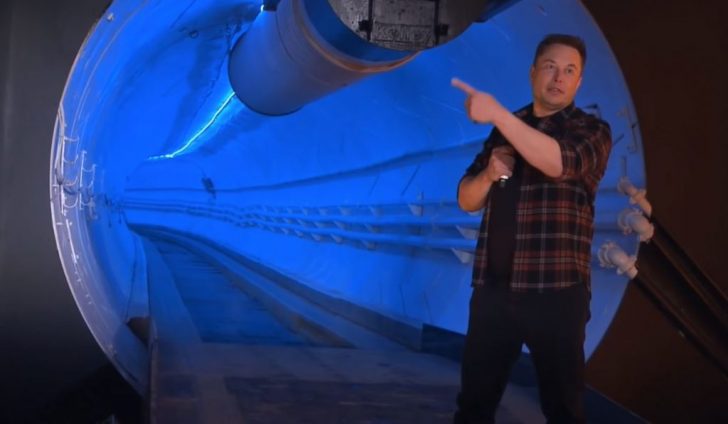 The Benefits of Boring Co. Projects
The construction of the Las Vegas underground tunnel network by Boring Co will have many benefits for the city. The most significant benefit is the reduction of traffic congestion. In turn, this will lead to a decrease in air pollution and carbon emissions.
The tunnel's electric vehicles do not emit harmful gases and will provide a clean and green transportation solution. Furthermore, the tunnel network will connect different parts of the city and provide quick and efficient transportation for passengers.
Future Plans of the Tesla Boss
The success of the Las Vegas underground tunnel network has opened up new possibilities for Boring Co. The company has plans to expand the tunnel network to other parts of Las Vegas and other cities as well.
In turn, this expansion will undoubtedly revolutionize the transportation industry. And this will lead to a more sustainable and efficient transportation system in the future.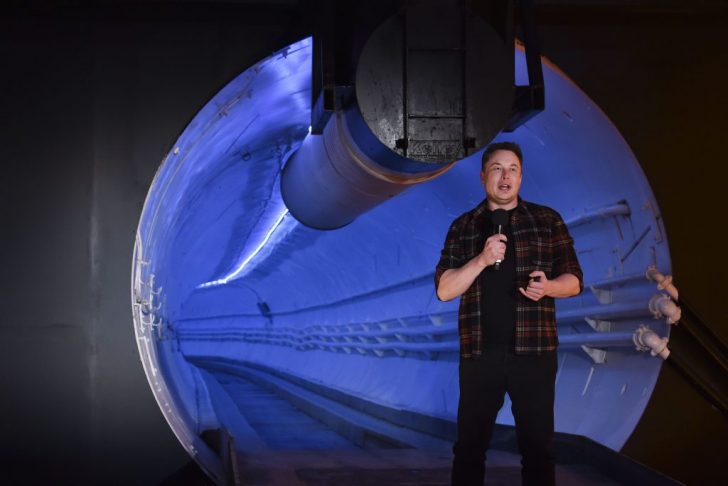 The Impacts
Elon Musk's underground tunnel network is expected to have a significant impact on the transportation industry. The reduction of traffic congestion will lead to more efficient transportation, which will improve the quality of life for people living in Las Vegas.
Moreover, the tunnel network's success will pave the way for more sustainable transportation solutions in the future, which will undoubtedly have a positive impact on the environment.
Thus, Elon Musk's Boring Co is transforming Las Vegas by providing a sustainable and efficient transportation solution. The project is a perfect example of how technology can be used to improve people's lives and its success of this project will open up new possibilities for future sustainable transportation solutions in Las Vegas.