We all know about celebrities who have excelled on the big screen and in the music industry, but what about those who have ventured into entrepreneurship? Some of the most successful celebrities of our time are also savvy businesspeople with thriving companies.
These highly successful individuals have transformed their fame and creative talent into lucrative business ventures. If you are an aspiring entrepreneur looking for inspiration, look no further. In this article, we will walk you through the top 5 highly successful celebrity entrepreneurs of our time.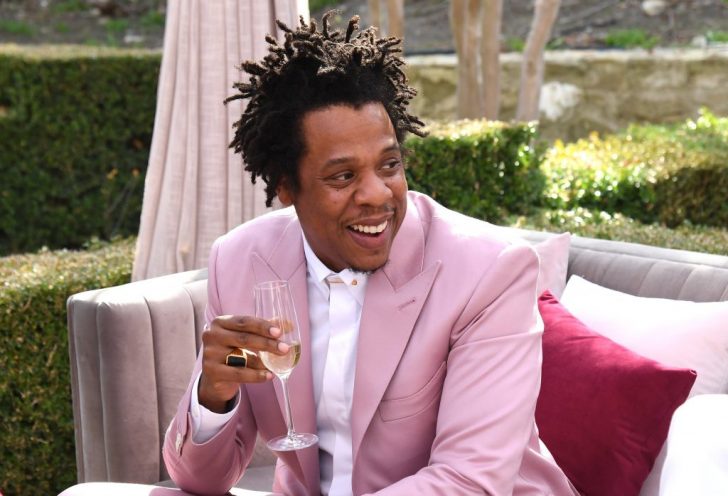 Jay-Z
Next up: Jay-z, the hip-hop mogul, is a true example of entrepreneurial success. He has managed to turn his music empire into a business empire with several lucrative ventures.
Jay-Z has built a portfolio that includes entertainment labels, record companies, and clothing lines. He is also a co-founder of Tidal, a music streaming service.
Kim Kardashian
Beauty mogul Kim Kardashian is known for her reality show and fashion sense, but she is also a highly successful businesswoman. She owns KKW Beauty and KKW Fragrance, two companies that have made her a multi-millionaire.
Likewise, Kardashian has also launched a clothing line and a mobile game. Thus, both are turning out to be successful ventures.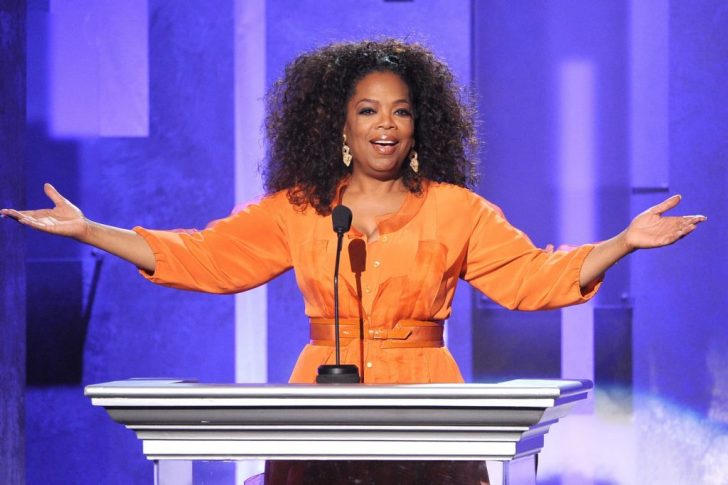 Oprah Winfrey
First up: Oprah Winfrey is an entertainment mogul who has transformed her brand into a multi-billion-dollar enterprise. From her talk show to her cable network, Oprah has expanded her brand in various directions. She has also written several books, produced acclaimed movies, and launched a successful magazine.
In addition, Oprah has her own brand of products ranging from health and wellness to home furniture. Her brand has inspired and impacted millions of people worldwide.
Elon Musk
Tech mogul Elon Musk is a tech entrepreneur whose work spans across various industries, from space travel to electric cars. He is the founder of companies such as Tesla, SpaceX, and SolarCity.
Musk has revolutionized the automobile industry with his electric cars, while his SpaceX missions have taken the world by storm. His long-term vision has made him one of the most successful entrepreneurs of our time.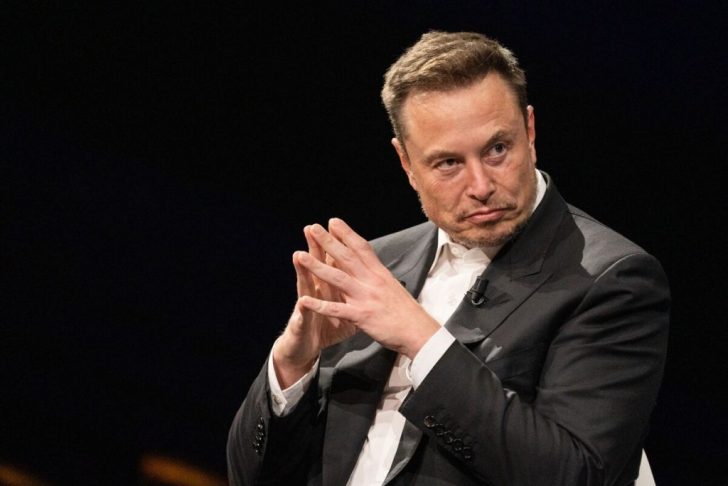 Bill Gates
Bill Gates is a tech entrepreneur and co-founder of Microsoft, one of the most successful technology companies in history. He has also established his own foundation, The Bill and Melinda Gates Foundation, the world's largest private charitable organization.
Thus, Gates' entrepreneurial spirit and philanthropic work have made him one of the world's most successful and influential people.
Quick Sum Up
These highly successful celebrity entrepreneurs of our time have one thing in common: a fierce entrepreneurial spirit that drives their success. They have shown that with hard work, vision, and a never-give-up attitude, anything is possible.
Whether it is expanding their brand into various directions, launching a successful clothing line, or revamping the automobile industry, these celebrities-turned-entrepreneurs have transformed their creative talent into thriving businesses.