The current semiconductor chip shortages have been causing headaches for many industries that rely heavily on these vital components. From automotive manufacturing to industrial processes, shortages have affected supply chains, thus causing some factories to slow or stop production.
Yet, amidst this crisis, opportunities exist as the federal government is stepping up to prevent bottlenecks by reshoring chipmakers. This White House initiative offers tremendous growth potential for small businesses looking to create jobs in the U.S. and get involved in the $53 billion chips market.
The Chip Shortage Crisis
The COVID-19 pandemic has been the primary driver of the current chip shortage crisis, as it put a stop to circuit manufacturing in many parts of Asia and delayed shipping schedules. Also, the high demand for laptops and other devices with home-working requirements only increased as the pandemic continued to make an impact globally.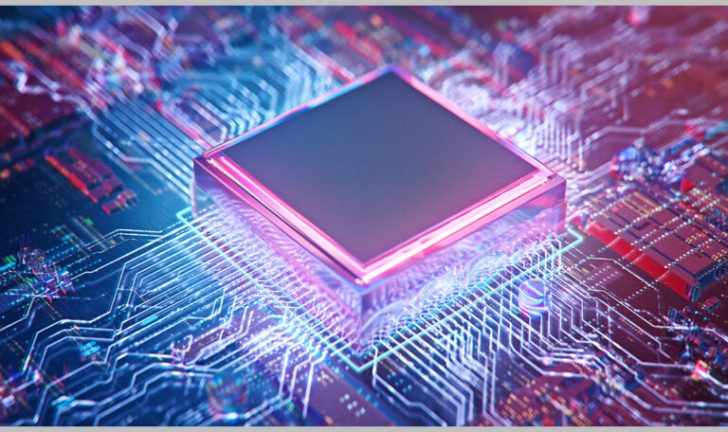 These issues led to massive delays in chip supply. In turn, this impacted many industries, including automobile, gaming, and eCommerce.
The Role of the Federal Government
As the numbers of US-based chip manufacturers have decreased over the years, the White House tried to replenish its ability to produce critical components domestically. This has made a huge difference in the market, and the federal government has unveiled a national strategy to boost domestic production.
Thus, it includes over 70 initiatives aimed at accelerating innovation and strengthening the US supply chain. Among these is the reshoring initiative, which focuses on chip production and some other electronic components.
Opportunities for Small Businesses
The Semiconductor Manufacturing Investment Program was established for US companies to apply for grants for chip production. This program has pre-applications for certain production facilities that began in March, and the full application window opens on June 26 for these categories eligible for a grant of up to $3 billion.
Eligible investors include small businesses, which are essential for creating local jobs. Thus, the program offers a significant opportunity for small businesses to get involved in the $53 billion chips market.
By engaging in chip manufacturing, small businesses can tap into a growing market. Even amidst a chip shortage. It can create jobs nationally in research, development, and manufacturing, spurring greater economic growth.
Key Challenges
While the opportunities for small business growth in the chips market are significant, it is not necessarily easy to enter. The competition in the market is intense, and the established players are tough to beat. However, there are ways to increase the chances of success.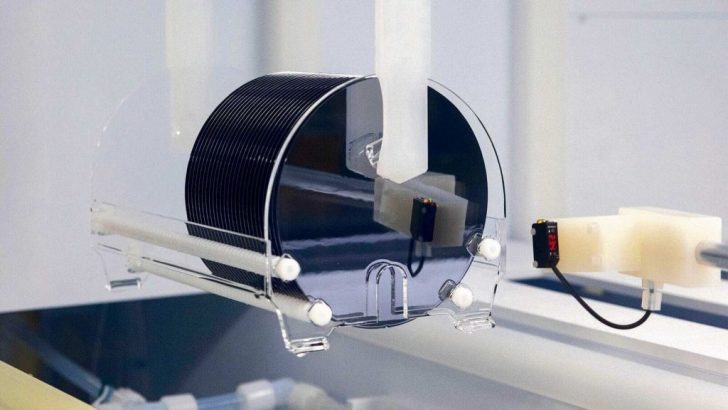 Small companies can differentiate themselves by focusing on niche markets, providing exceptional services, and lower pricing for startups developing new products. Investing in semiconductor research and development capabilities is another strategy that can be taken to differentiate from the competition.
Thus, the federal government's attempts to restore chip production by providing strong incentives and grants to companies are bearing fruit. But there is still a long way to go to produce enough chips to meet demand.
Small businesses can get involved in the $53 billion chips market and create jobs in their communities. However, to succeed, they must focus on differentiating themselves and leveraging the advantages inherent in being smaller and more nimble. By doing so, small businesses can overcome challenges and thrive in this critical market's future.