When you hear Barbie, you likely think of a blonde-haired, blue-eyed doll dressed in pink and pastels. But throughout her 60-plus years, the iconic toy has done much more than provide hours of playtime entertainment for children worldwide.
Barbie has significantly impacted the fashion world, inspiring designers and setting trends for decades. Barbie's influence can be seen everywhere, from high fashion runways to everyday street style. So, let's look at how Barbie has influenced fashion over the years.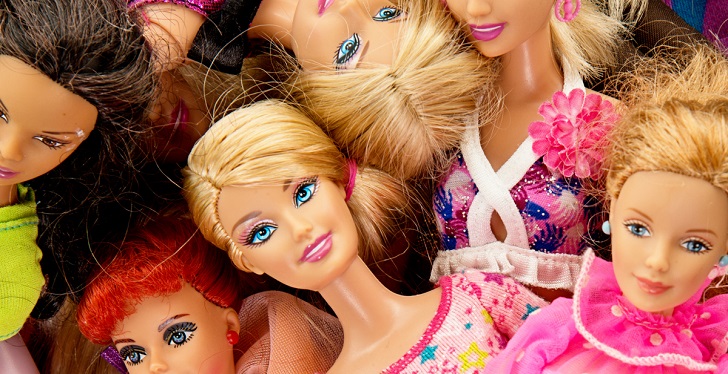 Barbie and Fashion
It's no secret that Barbie has always been fashionable. Since her debut in 1959, the doll has been dressed in various colorful outfits that have reflected the latest trends and styles.
From her vintage outfits of the 1960s to her more modern ensembles of today, Barbie has always had a finger on the pulse of what's hot in fashion. Moreover, Barbie's influence on fashion isn't limited to her clothing. She's also inspired hairstyles, makeup looks, and even accessory trends.
Barbie in the High Fashion World
One of the most notable ways Barbie has influenced fashion is through her presence in the high fashion world. Over the years, designers, including Christian Louboutin, Moschino, and Tommy Hilfiger, have all created runway looks inspired by the toy.
Some designers have even gone so far as to create entire collections based on Barbie's aesthetic. In 2017, for example, Designer Rachel Antonoff launched a Barbie-themed collection that featured pieces inspired by the iconic doll, such as a pink suede jacket with Barbie's face embroidered on the back.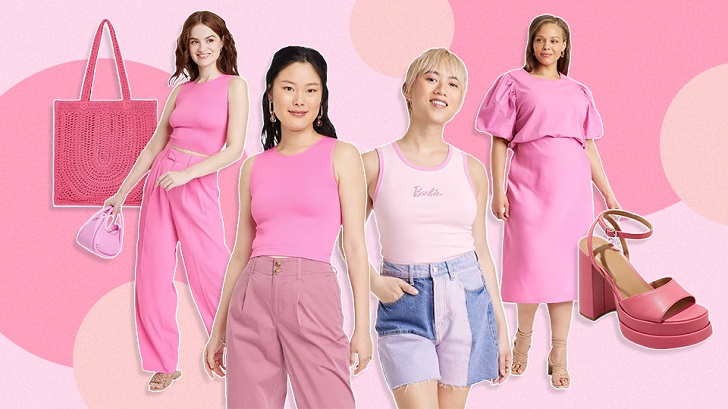 Barbie's Legacy in Street Style
Beyond the high fashion runways, Barbie's influence on fashion can also be seen in everyday street style. Women of all ages and backgrounds have been inspired by Barbie's iconic look, wearing everything from pink tutus to bold statement accessories.
In recent years, a trend known as "Barbie pink" has emerged in the fashion world, with everyone from fashion bloggers to celebrities rocking the bright, bold color.
Collaborations
Barbie has collaborated with some of the most prominent names in the fashion industry, including Christian Dior, Versace, and Ralph Lauren. Her collaborations have featured specially designed outfits that were sold to collectors. These collaborations have helped bridge the gap between the fashion and toy industries.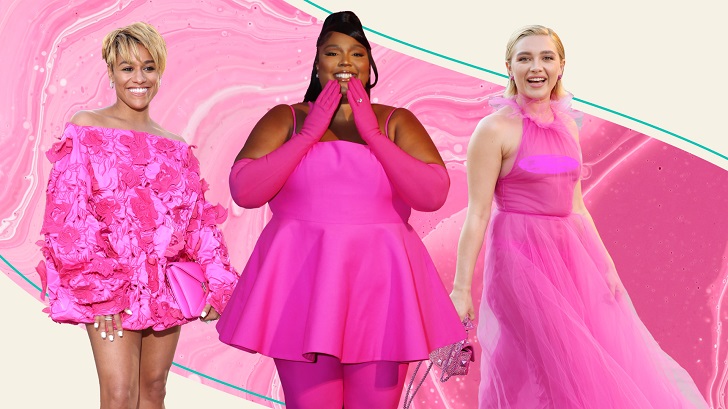 The Evolution of Barbie's Look
Of course, one of the reasons Barbie has remained such an influential figure in fashion is that she's continued to change and evolve over the years. Throughout her six decades, Barbie has reflected each era's changing times and trends.
Barbie has always stayed relevant and on-trend, whether it's her 1960s mod look or more recent edgy style. Plus, with her diverse line of dolls that now includes different skin tones, hair textures, and body shapes, Barbie is more inclusive than ever, reflecting the importance of diversity in fashion today.