Reese Witherspoon, an Oscar-winning actress and Hollywood producer, is the mastermind behind a Southern clothing and lifestyle brand, Draper James. The Nashville native had to compete with other entrepreneurs seeking funding for her start-up and had to pitch to venture capitalists.
She describes the experience as "like an audition." Recently, the actress spoke about her experience on a panel at the Vanity Fair Founders Day conference in New York City. The experience was neither straightforward not easy, as she hoped to impress potential investors. In this blog post, we will explore Reese Witherspoon's journey as a venture capitalist.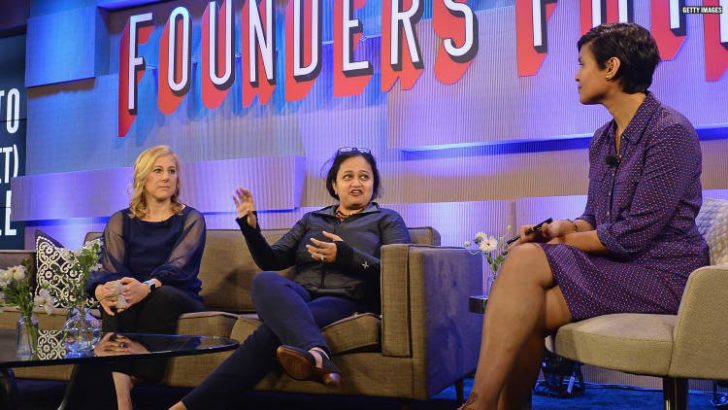 Little About Reese Witherspoon and Draper James
Reese Witherspoon decided to name her Southern clothing and lifestyle brand 'Draper James' in honor of her grandparents. The brand focuses on women's clothing, handbags, and accessories, all with a Southern twist.
Witherspoon focused on perfecting the brand's unique identity to make it different from other brands in the market.
Pitching to Venture Capitalists Is Like an Audition
Witherspoon's experience with venture capitalists was like an audition. Venture capitalists invest money in companies that they think have potential value. When she pitched her product to some of the investors, she recalls feeling like she just got the part for a movie.
However, things did not go as smoothly as expected. She had to learn how to keep going, even in the face of rejection.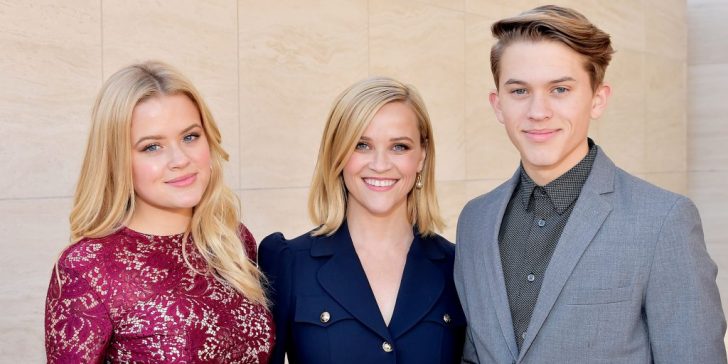 How Reese Witherspoon Engaged With Kirsten Green?
Reese Witherspoon had her sights set on Kirsten Green, the founder of Forerunner Ventures. Kirsten has a reputation for investing in e-commerce behemoths like Jet.com and Dollar Shave Club. To impress Kirsten, Witherspoon realized that she had to bring her A-game. She put her strengths and experiences on display and managed to impress Kirsten enough to invest in Draper James.
Applying Hollywood Skills to the Business World
Reese Witherspoon used many of the skills she had learned in Hollywood, like analyzing the competition and finding what unique quality her product had. In Hollywood, Witherspoon had to embody what makes a character stand out and apply that quality to her business.
Likewise, her charming personality also impressed venture capitalists and helped her to secure funding for her start-up.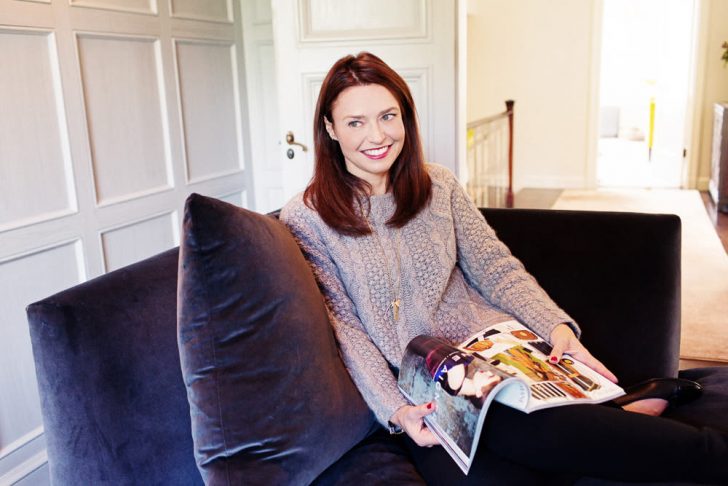 Summing Up
Reese Witherspoon is a talented actress and Hollywood producer with a passion for fashion and entertainment. In addition to her busy Hollywood schedule and Draper James, she managed to master the art of pitching to venture capitalists.
She proves that hard work and perseverance pay off in business. Witherspoon put her Hollywood skills to use, and they proved very helpful in getting Draper James off the ground. Her story proves that anyone can achieve success if they believe in themselves and their product. All aspiring can learn something from Reese Witherspoon's venture capitalist journey.