Remember the uproarious world of the Osbournes that took the early 2000s TV scene by storm? If you thought that whirlwind had long passed, buckle up, because the iconic family is back!
This time, the Osbournes are trading the television screen for the podcast mic, but their signature energy remains untouched. Now, let's unpack all the details:
Why Podcasting & Why Now?
Decades after they first appeared on our screens with a reality TV series that showcased their often wacky, sometimes profound, and always entertaining lives, the Osbournes are venturing into the vibrant world of podcasting.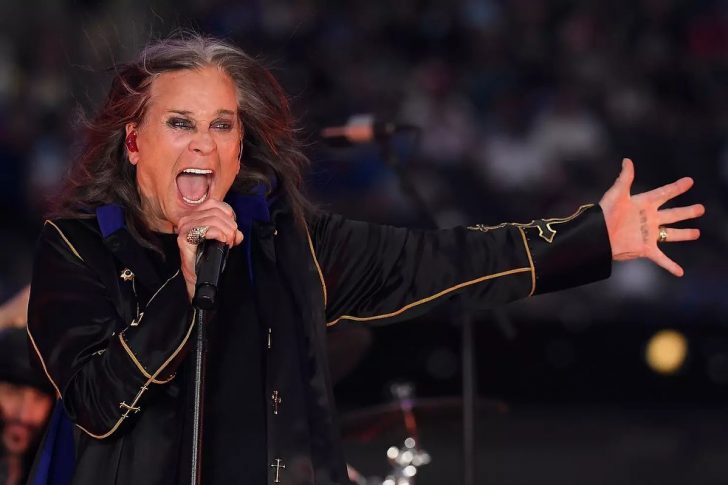 It has been five years since their initial foray into this domain. But as they say, "You can not keep a good family down." With a fresh relaunch, the Osbournes promise to serve a generous dose of their infectious charisma.
When asked about the reason for this relaunch, Ozzy, with his trademark wit, quipped, "Have you been through the last couple of years? We all need a bit of a laugh!" And who better to deliver that than the First Family of Rock?
The Osbournes Unplugged: Raw and Real Conversations
Swapping the visual antics for vocal dynamics, the podcast showcases candid family conversations, a sprinkling of star-studded guests, and the spontaneous Osbourne charm we have all missed.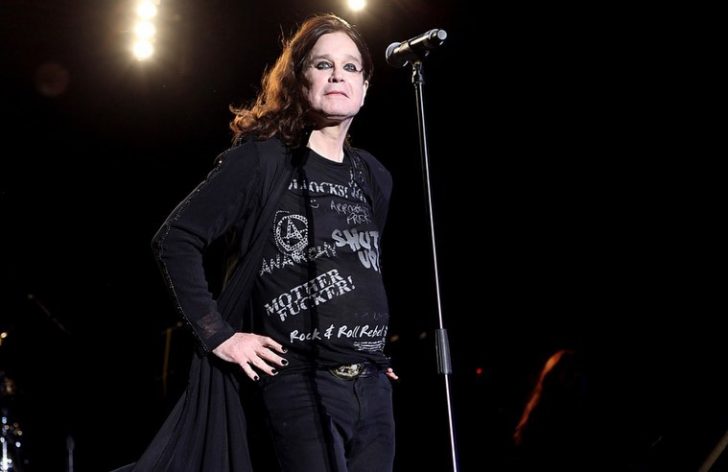 Picture this: Ozzy sharing his latest bizarre finds on the internet, Sharon dishing out wisdom on managing life's chaos, and Kelly and Jack, often the voice of reason (surprisingly!), navigating their own unique paths in the shadow of such colossal parental figures.
The pilot episode sets the tone, with a spirited discussion on the ever-evolving music landscape, Kelly's tales from the world of glitz and glamour, and surprise revelations that will make listeners eagerly await the next installment.
Join the Fun: All Roads Lead to The Osbournes' Podcast
Why should you tune into this audio fiesta? For starters, the Osbournes are not your run-of-the-mill celebrities. Their raw, unfiltered approach to life and their unwavering bond as a family resonate with many. The podcast is not just about chuckles and celebrity tales. It is an ode to a family that stays together, no matter what.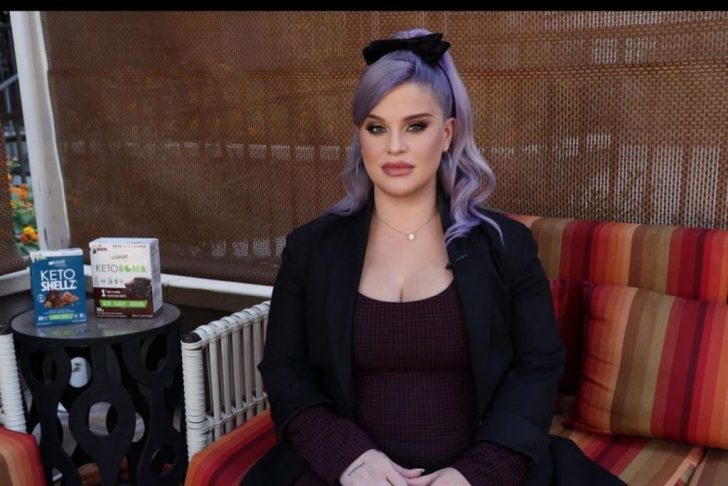 In an era where reality often gets overshadowed by rehearsed content, the Osbournes remain a beacon of authenticity. This podcast is a testament to their indomitable spirit, peppered with the quirks and quips that fans have come to adore.
Parting Thoughts
The Osbournes are back to sprinkle some magic (and madness) in our lives. Their podcast, "Just A Family Having A Good Time," is not just a title. It is a mantra they have lived by.
For those seeking an escape, a chuckle, or just a heartfelt connection, dial into their frequency. One thing is for sure: It is never a dull moment with the Osbournes around.