Saying that Meghan Markle's life changed after she married into the British royal family is an understatement. Seemingly overnight, she went from a relatively popular actress to one of the most beloved and hated public figures in the world.
This is certainly a huge contrast from the initial plans the Duchess had before she met Prince Harry. Let's find out what her life would've been like had she not fallen in love with royalty.
Passion Project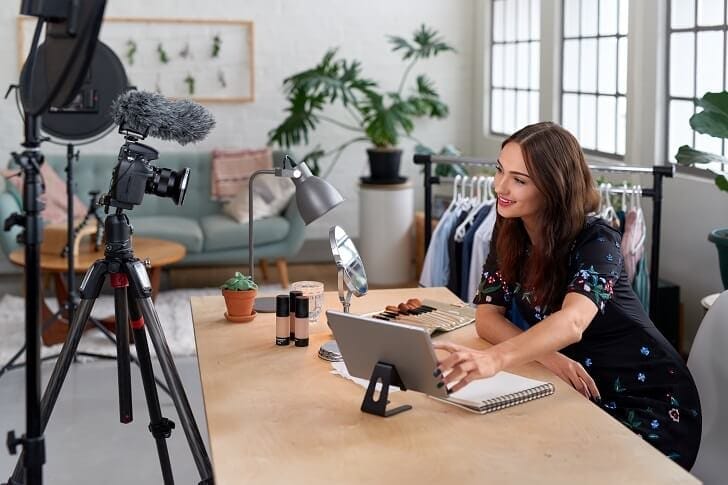 Markle is known to be an independent and ambitious woman. So, it's no surprise that she had a clear vision of how she wants her career as a celebrity to turn out as 'Suits' winded down.
A great part of her future plans at the time involved her successful lifestyle blog 'The Tig', which was also a passion project of hers. According to 'Finding Freedom', a new book that offers an intimate portrait of the Duke and Duchess of Sussex, the former actress and her team had actually hired British talent manager Jonathan Shalit to help her build a lifestyle empire.
Their plans didn't end up happening though as Markle's life took a different path as she was propelled into the international spotlight.
High Hopes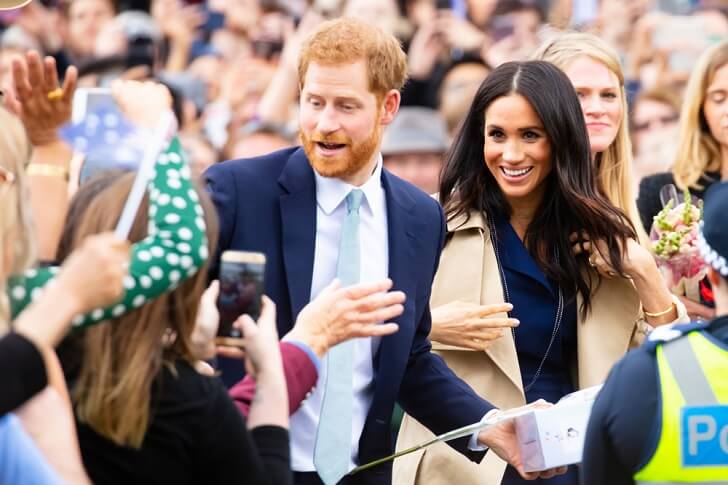 Due to the restrictions that come with being a member of the British royal family, the Duchess gave up her former life and aspirations. Still, she was reportedly optimistic about the kind of work she and her husband can do as part of the monarchy.
Their very union was reportedly actually seen by The Firm as a move to push the royal family into the 21st century. Markle's marriage into the traditional institution was significant as she was a divorced, mixed-race American woman.
However, the couple's plans didn't pan out. Although they were given patronages, the Duke and Duchess of Sussex reportedly felt looked over and stifled.
Another Chance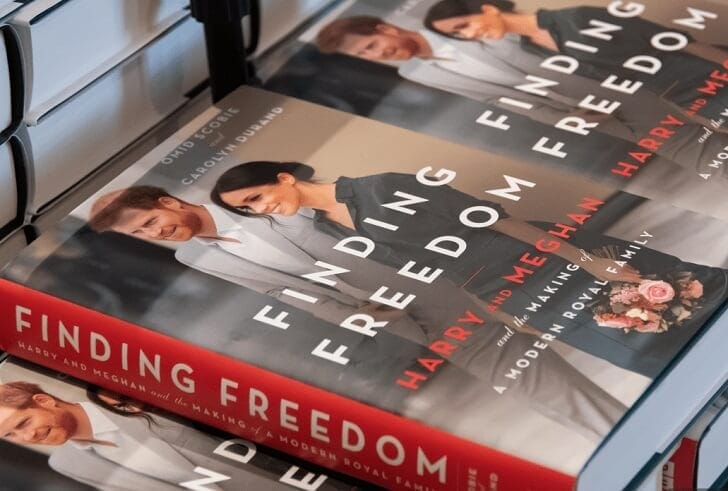 Fortunately, Markle and Prince Harry have created a new opportunity for them to realize their vision. Months after leaving their posts as senior members of the royal family, the couple and their son Archie are now settled in California.
With their newfound freedom, the Sussexes have notably commented on some of the pressing societal issues the United States is facing from the Black Lives Matter protests to the coronavirus pandemic.
They've also made moves to create their own foundation, Archewell.