When you're as in demand as actor Will Smith, you can afford to be extra picky with the roles you accept. And the 'Fresh Prince of Bel-Air' star has definitely done well with choosing which films to work on.
He's made a name for himself with movies like the Bad Boys franchise, the Men in Black franchise, and 'Suicide Squad'. Smith could've added another heavyweight role in his filmography though.
Turning Down a Big Role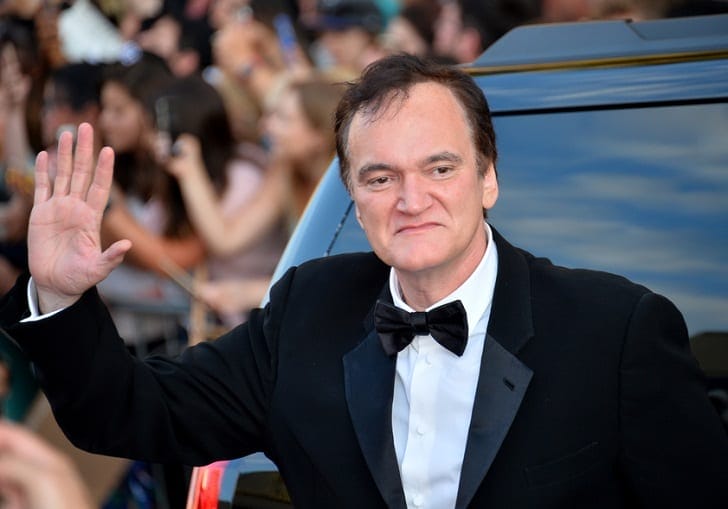 Apparently, Smith was slated to star in the 2012 Quentin Tarantino western film 'Django Unchained'. However, the actor turned down playing the titular role of the vigilante slave, Django.
The 51-year-old A-lister told Entertainment Weekly that he needed to be the lead and Django wasn't the lead character in the film. The role he wanted to play was that of Dr. King Schultz, a German dentist and bounty hunter.
The character was portrayed by Christoph Waltz, who has collaborated with Tarantino in the 2009 film 'Inglourious Basterds'.
Seeking a compromise, Smith reportedly asked the director to give the role offered to him a bigger part in the story because he wanted to be the one to get the bad guy.
Django was ultimately played by Jamie Foxx and the film went on to become a critical and box office hit.
Other Contenders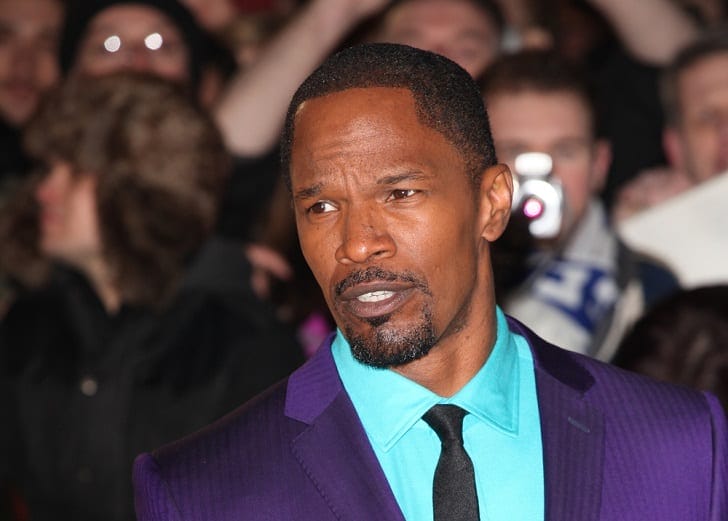 Smith and Foxx weren't the only actors who were considered for the role. As Foxx shared, Tarantino also looked into Idris Elba, Chris Tucker, and Michael K. Williams among others to play the role.
Foxx also said that he tried to deter Elba from pursuing the role. In an episode of TIFF Talks, the 52-year-old actor shared that he attempted to use Elba's good looks against him.
Meanwhile, Tarantino decided that hiring Elba wouldn't work because he was 'too British'. The director also pointed out how Foxx understood the role better as he was also from Texas, the place where part of the film was set in.
Box Office Draw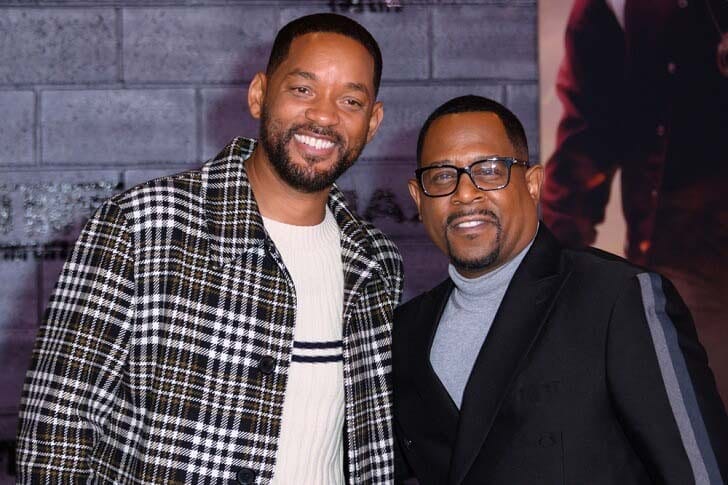 In the end, though, Smith turning down the role in 'Django Unchained' didn't really hurt his career. By that time, he has already established himself as a box office draw.
The same year, the actor reprised his role as Agent J for the third installment of the Men in Black franchise. The decision proved to be a good one as the film grossed $624 million at the international box office.
Since then, he's starred in a couple of other blockbusters such as 'After Earth' and 'Focus'.