In the fashion world, technological advancements have been instrumental in revolutionizing how fashion brands operate. With the introduction of next-generation technology, fashion brands can explore new frontiers and create innovative solutions that cater to changing consumer demands.
But the question remains: How do fashion brands use next-generation technology, and what are the impacts of using this technology on the industry?
Next-Gen Technology in Fashion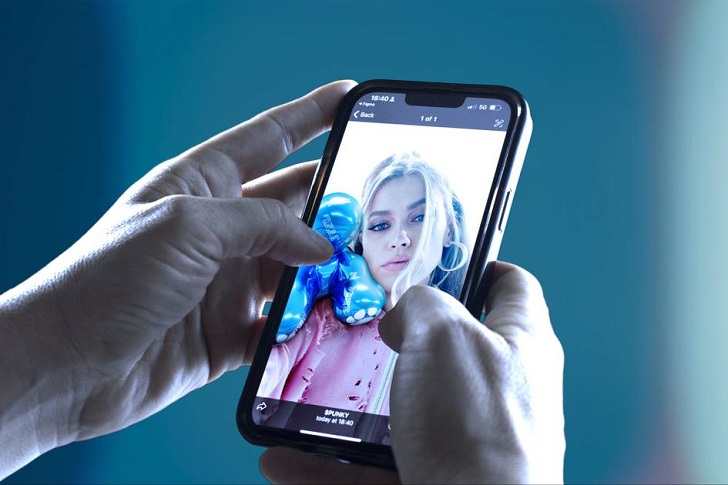 Next-generation technology is a broad term that encompasses a range of technological advancements, including artificial intelligence, machine learning, and the Internet of Things (IoT).
In the fashion industry, these technologies are being used to create smart fabrics, improve supply chain management, and provide consumers with personalized experiences.
Smart Fabrics
Smart fabrics are textiles that have been designed with technology embedded within them. These fabrics have the ability to collect data, monitor vital signs, and even change color or shape in response to environmental factors.
Fashion brands are using smart fabrics to create innovative designs that can adapt to the needs of consumers. For example, Levi's has launched a smart jacket that uses conductive fibers, allowing wearers to control their smartphones using gestures.
Improved Supply Chain Management
Next-generation technology is also being used to improve supply chain management in the fashion industry. With the help of blockchain technology, fashion brands can track the movement of their products from the factory to the consumer.
This allows for greater transparency and accountability in the supply chain, reducing the risk of counterfeiting and improving the overall efficiency of the industry.
Personalized Experiences
The new tech can also be used to improve customer experience. Using data analytics and artificial intelligence, brands can create customized consumer recommendations based on browsing history and purchasing habits. This allows for a more personalized shopping experience and can increase customer loyalty.
The Benefits of Next-Gen Technology in Fashion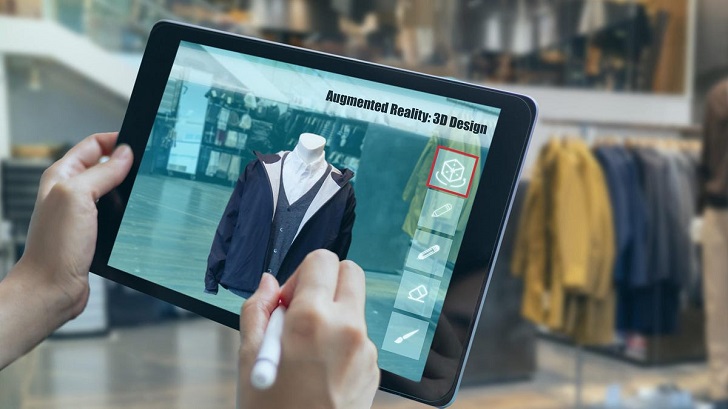 The use of next-generation technology in the fashion industry has numerous benefits. Some of these benefits include:
Increased Efficiency
Next-generation technology can help to streamline processes and reduce the time and resources required to create and distribute products.
Enhanced Creativity
Using smart fabrics and other innovative technologies, fashion brands can create unique designs not limited by traditional materials and techniques.
Improved Sustainability
With the help of next-generation technology, fashion brands can reduce waste, improve supply chain transparency, and create more sustainable products.
Better Customer Experiences
By providing personalized recommendations and experiences, fashion brands can increase customer satisfaction and loyalty.
The Challenges of Next-Gen Technology in Fashion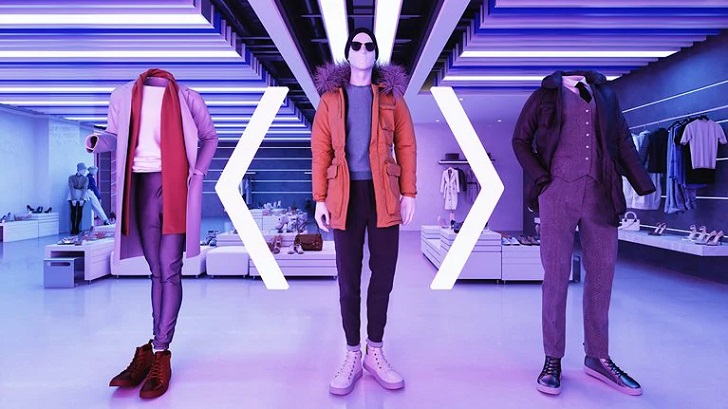 While next-generation technology has many benefits, it also presents some challenges. Some of these challenges include:
High costs
Developing and implementing next-generation technology can be expensive, which may limit its adoption by smaller fashion brands.
Technical expertise
Next-generation technology requires specialized knowledge and expertise, which may be difficult to find in the fashion industry.
Ethical concerns
The use of technology in fashion raises ethical concerns, such as data privacy and the impact on workers in the supply chain.