The bathroom is one of the most frequently used rooms in our homes, and it's also a place where we store a wide range of personal care products and toiletries. Over time, however, many of these items can accumulate and become cluttered, outdated, or no longer safe or effective.
This article will discuss several items in your bathroom that probably need to be thrown out to maintain a clean and organized space.
Expired Medications
Medications, such as over-the-counter and prescription medications, have expiration dates for a reason. Over time, these medications can lose effectiveness and become harmful.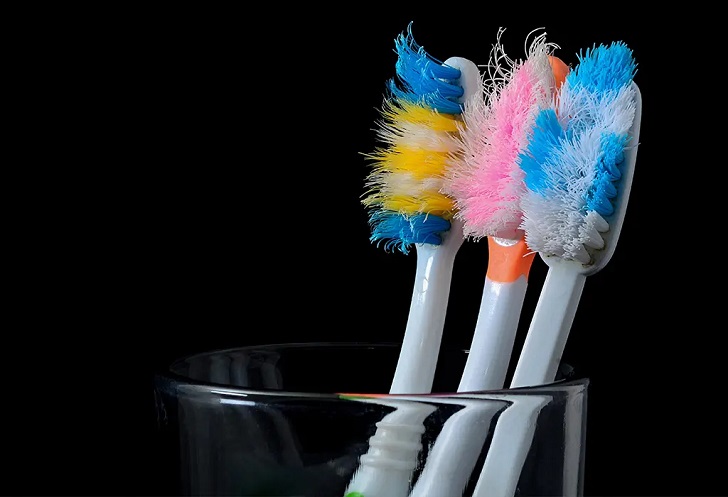 Check the labels on your medications regularly and dispose of expired ones. Properly dispose of medications by following local guidelines or returning them to a pharmacy for safe disposal.
Old and Worn-Out Toothbrushes
Toothbrushes should be replaced every three to four months or sooner if the bristles become frayed or worn. Using an old toothbrush can be ineffective at properly cleaning your teeth and gums. Also, old toothbrushes can harbor bacteria and contribute to oral health issues. Make it a habit to replace your toothbrush to maintain optimal dental hygiene.
Expired Cosmetics and Skincare Products
Just like medications, cosmetics and skincare products have expiration dates. Using expired products can lead to skin irritations, infections, or diminished effectiveness. Check your makeup labels, lotions, creams, and other products to ensure they haven't expired. If they have, it's time to toss them and make room for new replacements.
Worn-out or Moldy Bath Towels
Bath towels go through a lot of wear and tear, and over time, they can become frayed, thin, or develop mold and mildew.
Using worn-out or moldy towels can be unhygienic and may cause skin irritations or infections. Regularly assess the condition of your bath towels, and if they show signs of wear or have an unpleasant odor, it's time to replace them with new, fresh towels.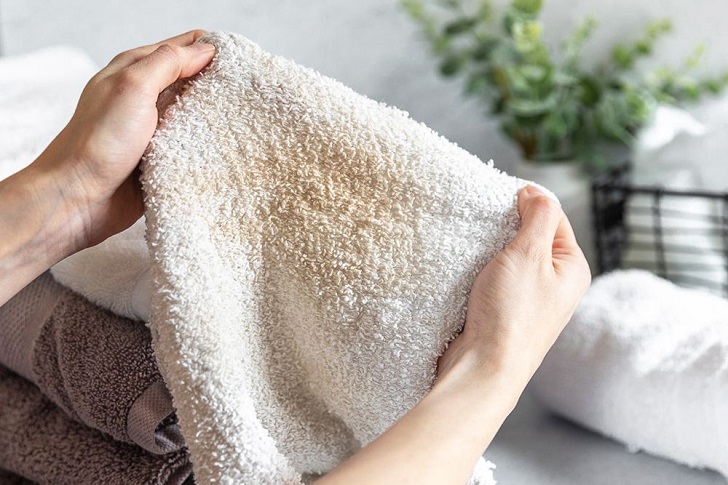 Ancient Makeup Brushes and Sponges
Makeup brushes and sponges are essential for applying cosmetics but can also accumulate bacteria, dirt, and oils over time. Using old, dirty brushes and sponges can lead to clogged pores, breakouts, or skin infections. Make it a habit to clean your makeup tools regularly, and if they are excessively worn or shedding bristles, it's time to invest in new ones.
Empty or Near-empty Bottles
Look at your bathroom shelves and cabinets and assess the bottles and containers. Are there any that are empty or almost empty? Hanging onto these cluttering items serves no purpose. Dispose of them properly and free up space for the products you use and need.
Outdated or Unused Hair Products
Hair products, such as styling gels, sprays, and mousses, can lose effectiveness or become outdated as trends change. If you have products you no longer use or have been sitting around for years, it's time to let go. This will declutter your space and make finding and accessing the products you use easier.
Broken or Chipped Glassware
Glass containers, such as perfume bottles or skincare product jars, can be prone to breaking or chipping. These damaged glassware items pose a safety risk and can contaminate the products inside. If you have broken or chipped glassware, it's best to dispose of them properly and replace them with intact alternatives.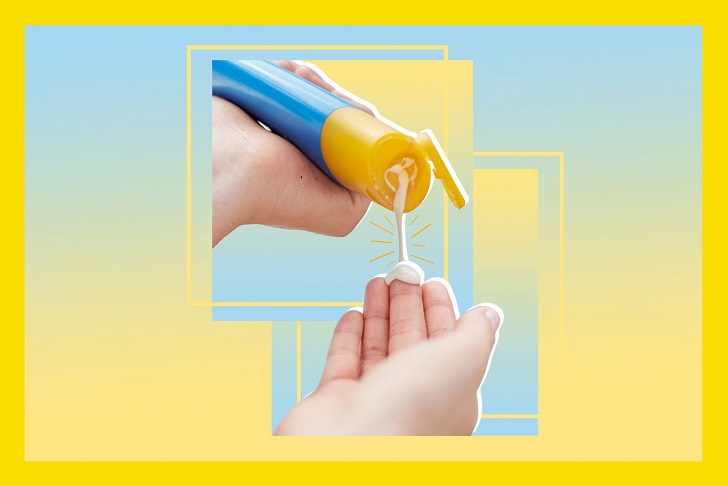 Expired Sunscreen
Sunscreen is a crucial product for protecting your skin from the harmful effects of the sun. However, sunscreen does have an expiration date, and using expired sunscreen can leave your skin vulnerable to sunburns and other damage. Check the expiration dates on your sunscreen bottles and discard any expired ones.
Unused or Unwanted Samples
Many of us receive samples of skincare products or toiletries, either through purchases or as freebies. However, these samples often accumulate and take up valuable space. If you haven't used these samples or have no intention of using them, it's time to declutter and toss them out.