When it comes to talk shows, it's not just about the interviews and discussions. Fashion plays a significant role in these shows, as hosts and guests use their outfits to express their style, make a statement, and captivate audiences.
From the iconic looks of Oprah Winfrey to the trendsetting ensembles of Ellen DeGeneres, talk show fashion has become a platform for creativity, influence, and self-expression. Let's explore the world of talk show fashion, its impact on popular culture, and how it has evolved.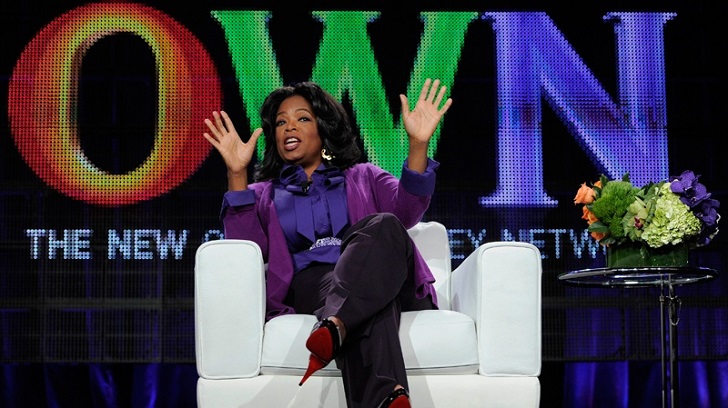 The Power of Personal Style
Talk show hosts are not just individuals with a platform but also style icons. Their fashion choices can inspire trends and influence millions of viewers. Take Oprah Winfrey, for example.
Oprah has been celebrated throughout her career for her elegant and sophisticated style. Her signature looks, bold colors and flattering silhouettes have become synonymous with her brand. Oprah's influence extends beyond her talk show, as many women look to her for fashion inspiration and guidance.
Celebrity Guests and Red Carpet Moments
Talk shows often feature celebrity guests, and these appearances have become opportunities for stars to showcase their fashion prowess. From glamorous gowns to tailored suits, celebrity guests use the talk show stage as their personal red-carpet moment.
Viewers eagerly tune in to see what their favorite stars are wearing and to get a glimpse of the latest fashion trends. The fashion choices made by these celebrities can spark conversations, set new trends, and even impact sales of certain clothing items.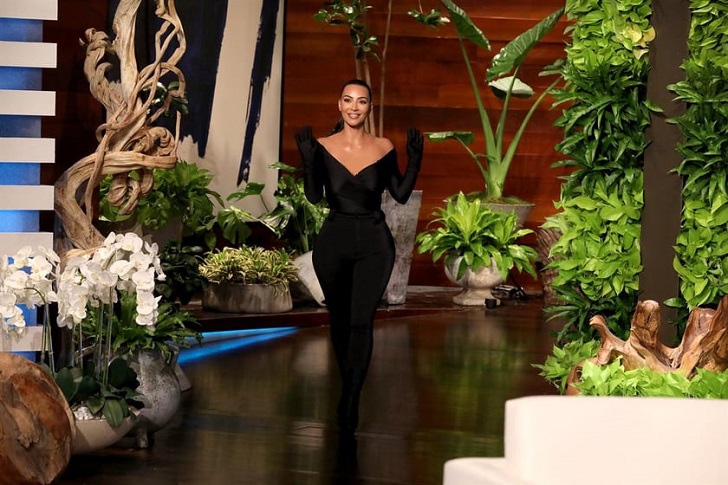 Trendsetting Talk Show Hosts
Some talk show hosts have gained a reputation for their unique and trendsetting fashion sense. Ellen DeGeneres, known for her casual and gender-neutral style, has significantly impacted talk show fashion.
Her wearing of sneakers and tailored suits challenged traditional notions of femininity in the media. This bold and authentic approach to fashion has inspired countless individuals to embrace their style, regardless of societal expectations.
Fashion as a Form of Self-Expression
Talk show fashion is not just about looking good but also a form of self-expression. Hosts and guests often use their outfits to convey messages, promote causes, or make statements. Whether wearing a pin to support a social justice movement or choosing sustainable and ethically made clothing, fashion on talk shows can be a powerful tool for raising awareness and expressing values.
Evolving Fashion Trends
Talk show fashion has evolved, reflecting societal changes, culture, and fashion. Previously, talk show hosts and guests were expected to adhere to more traditional and conservative dress codes. However, as society has become more accepting of diverse styles and expressions, talk show fashion has become more inclusive and representative of different identities and backgrounds.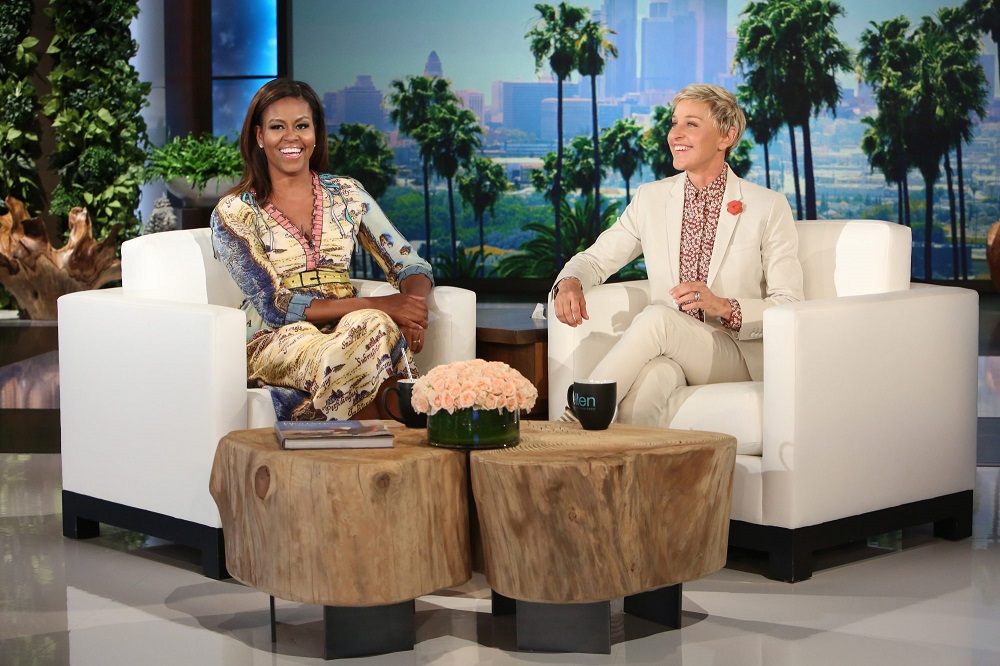 Impact on the Fashion Industry
Talk shows have also had a significant impact on the fashion industry. When a talk show host or guest wears a particular brand or designer, it can generate massive exposure and boost sales.
Many designers and fashion houses vie for the opportunity to dress talk show hosts and guests, as it can elevate their brand's visibility and reputation. Additionally, talk shows often feature fashion segments, where experts share style tips, showcase new collections, and promote emerging designers, further influencing fashion trends and consumer choices.