In a world often defined by its relentless pursuit of success, power, and material possessions, Matthieu Ricard stands out as a shining example of how to live a fulfilling life by embracing simplicity, gratitude, and compassion.
Known as the "World's Happiest Man," this Buddhist monk and bestselling author has dedicated his life to exploring the depths of happiness and sharing his wisdom with the world.
In his latest book, "Happiness," Ricard invites us to embark on a journey through the realms of joy, suffering, and the secrets to fostering happiness and health.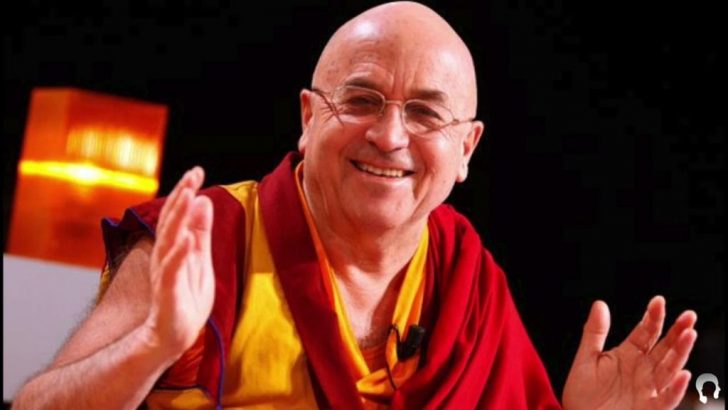 The Path to Fulfillment
Matthieu Ricard's journey to becoming the happiest man on Earth was not paved with wealth or fame. Instead, it was a path of self-discovery, spirituality, and a deep commitment to cultivating inner peace. His story is an inspiration for anyone seeking a more meaningful existence.
At the heart of Ricard's philosophy is simplicity. In a world that constantly bombards us with information, possessions, and distractions, he advocates for a return to the basics. Simplicity, he believes, is the cornerstone of a fulfilling life. By simplifying our lives, we can declutter our minds and create space for what truly matters.
Gratitude: The Attitude of Abundance
Gratitude is another fundamental element in Ricard's recipe for a fulfilling life. He emphasizes the importance of appreciating what we have, rather than constantly longing for what we lack. It Is about shifting our perspective from scarcity to abundance.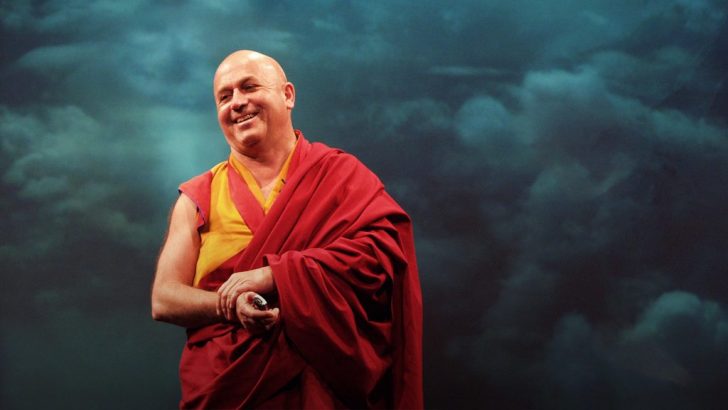 Practicing gratitude can be as simple as keeping a gratitude journal or taking a moment each day to reflect on the things we are thankful for. By doing so, we shift our focus away from what is missing in our lives and towards the countless blessings we already enjoy.
Compassion: The Key to Connection
According to Ricard, compassion is the secret ingredient that ties everything together. It is the bridge that connects us to others and fosters a sense of interconnectedness. For Ricard, compassion is not just a feeling. Instead, it is an action, a way of being in the world. To cultivate compassion, Ricard suggests practicing loving-kindness meditation.
The Pursuit of Joy and the Alleviation of Suffering
Ricard's exploration of happiness also delves into the nature of joy and suffering. He acknowledges that suffering is an inherent part of the human experience. But he believes that by understanding the causes of suffering, we can mitigate its effects.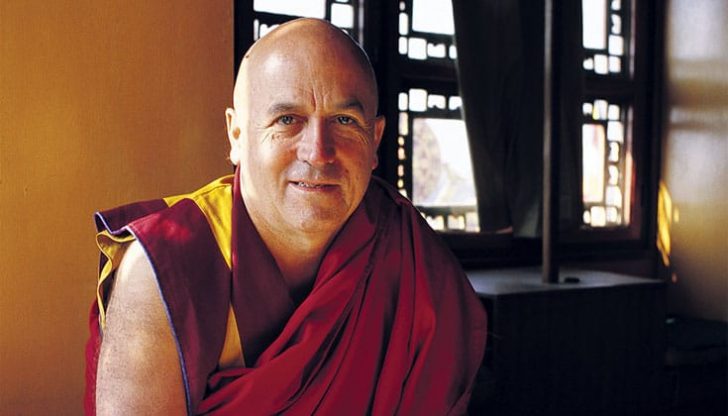 This training, he suggests, can be achieved through mindfulness and meditation practices. By observing our thoughts and emotions without judgment, we can develop greater self-awareness and emotional intelligence, which in turn allows us to navigate life's challenges more skillfully.
The Science of Happiness & Health
Matthieu Ricard's teachings on happiness are not merely based on ancient wisdom but are also supported by modern science. He has collaborated with neuroscientists to study the effects of meditation on the brain.
Thus, the "Happiness" author that regular meditation can lead to increased feelings of well-being and even structural changes in the brain associated with happiness.