The Marie Claire U.K. Sustainability Awards for 2023 have just been unveiled. And it is time to unveil the crème de la crème among food and water brands that have bagged these prestigious accolades. So, let's delve into the world of delectably sustainable offerings!
Crumbs Brewing
Next up, we have Crumbs Brewing, the brand that has given a unique twist to your favorite brews. Crumbs Brewing is making waves in the beer world by crafting ales from surplus bread. Yes, you heard that right!
They have turned food waste into liquid gold. The Sustainability Awards recognize Crumbs Brewing for its innovative approach to tackling food waste while serving up delicious beers. So, next time you raise a glass of Crumbs Brewing beer, you are not just toasting. Instead, you are contributing to a world with less food waste.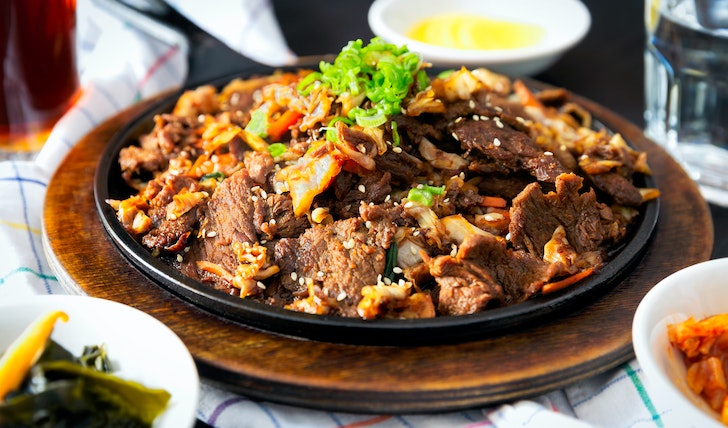 Belu
We are kicking off our sustainable feast with a brand that is making a splash in the world of bottled water. Belu has earned its place in the Marie Claire U.K. Sustainability Awards for its remarkable dedication to doing good with every drop.
However, Belu does not just offer refreshments. Instead, the brand is on a mission to transform lives by providing clean, safe drinking water to those in need. Partnering with WaterAid, Belu ensures that a portion of its profits goes toward water projects that make a real difference.
So, Sipping on Belu is not just about hydration. It is about being part of a global effort to bring clean water to communities around the world.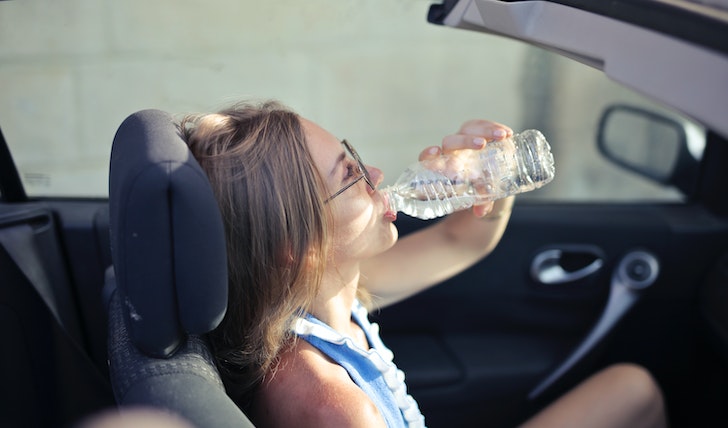 Ombar
Now, let's shift gears from hydration to indulgence with Ombar: The chocolate brand that has mastered the art of guilt-free indulgence. Ombar has been recognized by the Sustainability Awards for its commitment to organic and Fairtrade practices. Their delectable chocolate bars are not just mouthwatering. They are ethically sourced and packaged in eco-friendly materials.
With each delightful bite of Ombar, you are supporting sustainable farming and fair wages for cocoa growers. Thus, it is like savoring a piece of heaven that also does the planet a favor.
Whole Earths
Let's talk peanut butter, shall we? Whole Earths, the wizards behind some of the most heavenly peanut butter spreads, have earned their spot on our sustainability radar. Essentially, Whole Earths has been commended by the Marie Claire U.K. Sustainability Awards for their unwavering commitment to organic farming practices and their use of 100% recyclable packaging.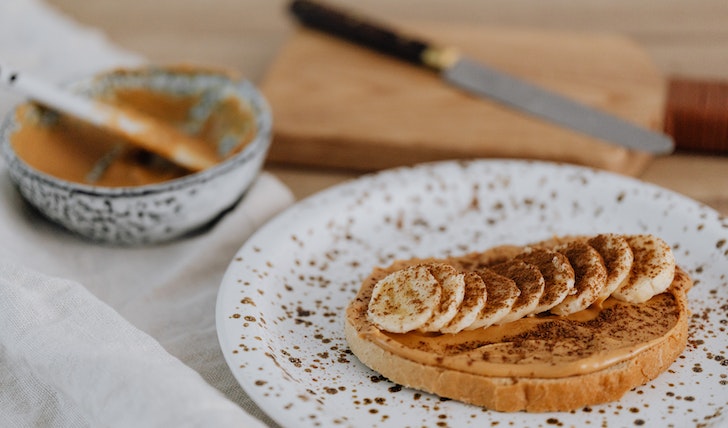 Their organic peanut farms are not just kind to the earth. They are also a source of support for local communities. And that innovative packaging? Well, it is a game-changer in reducing waste and setting an example for other brands looking to shrink their environmental footprint.
Apricity
Time to give a round of applause to Apricity, a brand that has transformed food waste into gourmet delights. Apricity's dedication to rescuing surplus fruits and turning them into delectable jams, chutneys, and preserves has earned them a spot in the Sustainability Awards.
Every jar of Apricity goodness is a small victory against food waste and a boost for local farmers. Each spoonful is like a burst of sunshine on your taste buds. And it is all thanks to their commitment to sustainability.